Hear from thought leaders, get access to data-driven research and thought-provoking insights, know more about emerging technologies spurring innovation and shaping the future of business.
A Firstsource perspective
EVP & Head of Solutions for Health Plans and Healthcare Services
HFS Highlight: Firstsource's newest partnerships target the patient experience for healthcare clients
Revolutionizing Payer Operations: The Power of AI
Check out Firstsource's video podcast on the impact of AI in healthcare! You'll discover how AI is making payer operations more efficient, improving decision-making abilities, and enhancing the overall member experience, with insights from Deepan Vashi, Executive Vice President and Head of Solutions for Health Plans and Healthcare Services, Firstsource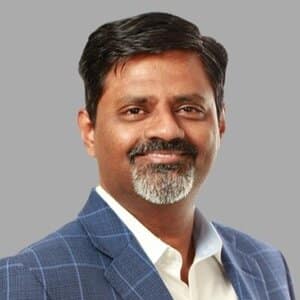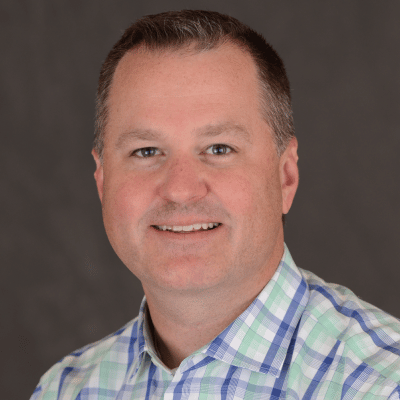 Eligibility Practice Leader, Firstsource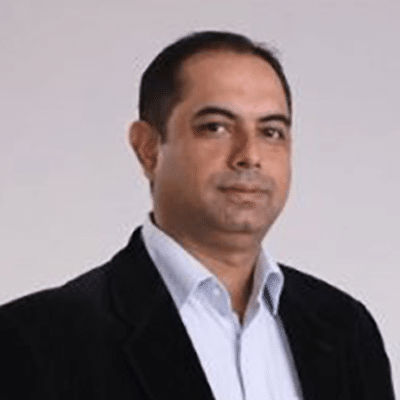 Global Head - Strategic Engagement Group, Firstsource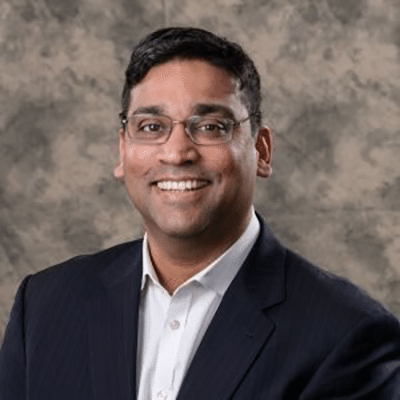 Global Head of EdTech, Firstsource
Conversation on why digital transformation projects fail. How the pandemic has effected digital transformation success and lessons to take forward from successes and failures
On this special Fireside Chat, HFS CEO Phil Fersht talks with Vipul Khanna, the Managing Director and CEO of Firstsource Solutions where Vipul talks about his vision for Firstsource and the industry.
In this edition of FirstVoice, Tij Nerurkar, Global Head of EdTech – Firstsource, hosts Dr. Susan Aldridge, a member of Firstsource's EdTech Advisory Board and consultant to university presidents and ministers of education, regarding "Transforming Digital Education"
Slice of Healthcare podcast featuring Randall Shafer where he discusses how Firstsource helps hospitals connect patients with financial assistance like Medicaid.
Nathan Allen in The Hospital Finance Podcast discusses how hospitals and health systems can prepare for a historic Medicaid redetermination surge, and best practices to help individuals maintain coverage.
In our second edition of FirstVoice, Grant Whitmore, a consumer media professional and strategic advisor to Firstsource chats with Ashish Chawla, who heads the Digital Media practice for Firstsource, on the "Future of News Media Operations."
UK Responsible Business Podcast host Sarah Travers is joined by Shuchika Sahay, Chief Human Resources Officer at Firstsource and Sabrina Wuersch, Product Manager Milling Solutions, Bühler Group, Switzerland.