We're
Firstsource.
It's great to
meet you.
Our values are more than a
statement. They guide us and
keep us focused.
Environmental, Social and Governance
We're in the business of sustainable
futures – for our communities,
our shareholders and our world.
Transformational tech in the hands
of professionals. It's our 'Digital First,
Digital Now' strategy – and it
maximizes value.
Meet our executives who inspire
and lead our people, and work to
support our clients' success every day.
Firstsource is purpose-led and people-first. We create value for our global clients by elevating their customers' experience at every interaction, be it call, click, tap, message or chat.
Delivering great experience to clients starts on the inside – by connecting every Firstsourcer to the role's purpose. We upskill our people in new-age technologies and focus on supporting their physical, financial and mental wellbeing.
The result? Everyone aligned to our 'Digital First, Digital Now' strategy, our north star, where we pair technology and human touch. Our work focuses on simplifying complex business processes to help our global clients be more efficient, save money and execute brilliantly.
Partnering with the leaders
Health insurance/managed care companies in the US
Mortgage Lenders in the US
Telecom and broadcasting companies in the US
Credit card issuers in the US
Utility companies in the UK
1 of Top 2
Broadcasting and Media companies in the UK
Key facts
Group companies
Key facts
Revenues of INR 59.0 Billion
(approximately $795 Million) in FY2022
150+ global clients including 17 Fortune 500 companies
and 9 FTSE 100 companies
Publicly Traded on Indian Stock Exchanges
Group companies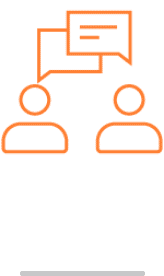 200 Million
Customer
interactions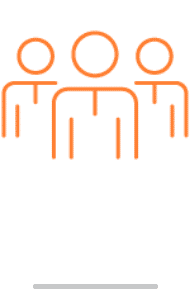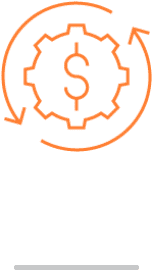 2 Billion
Back office transactions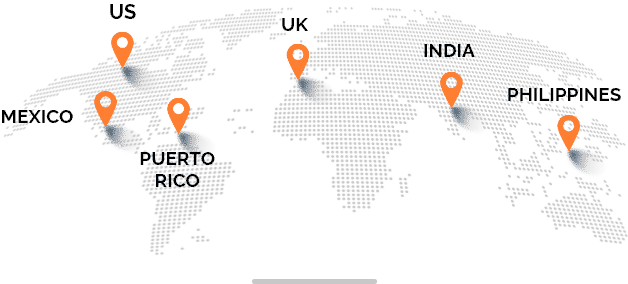 5 Countries
42 Centers
* Puerto Rico is a partner location
Sourcepoint
Firstsource Advantage
OneAdvantage
Sourcepoint
Sourcepoint is a leading business process management company, providing customer-centric transformation solutions across the entire mortgage value chain.
Firstsource Advantage
OneAdvantage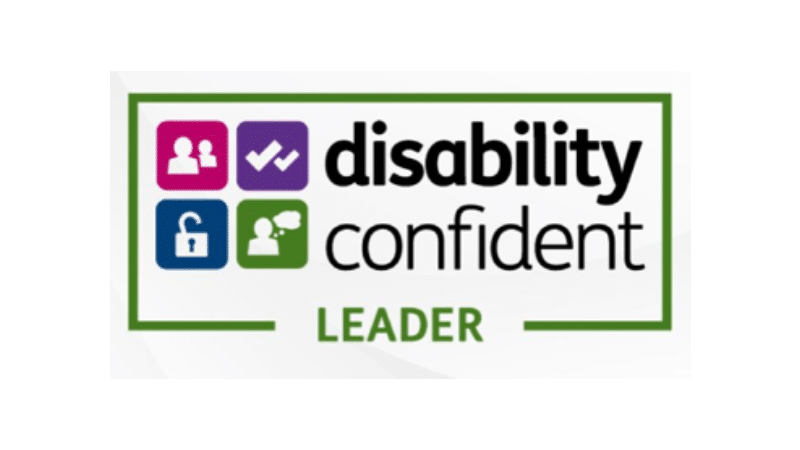 Disability Confident Leader
Level 3 Disability Confident Leader in the UK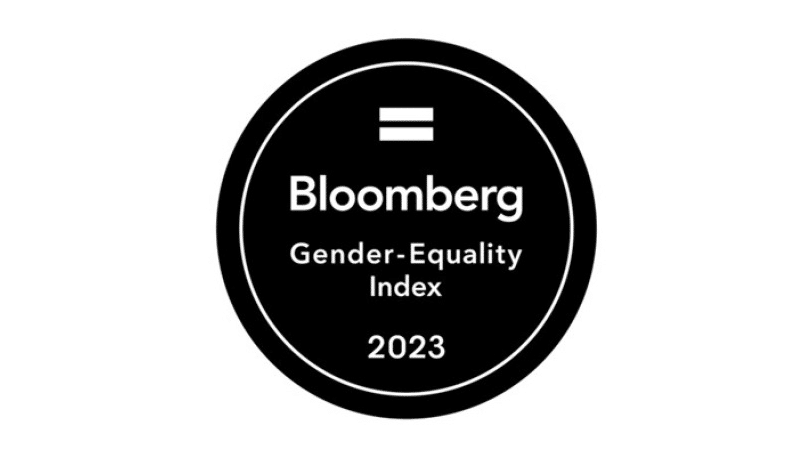 Bloomberg Gender Equality Index 2023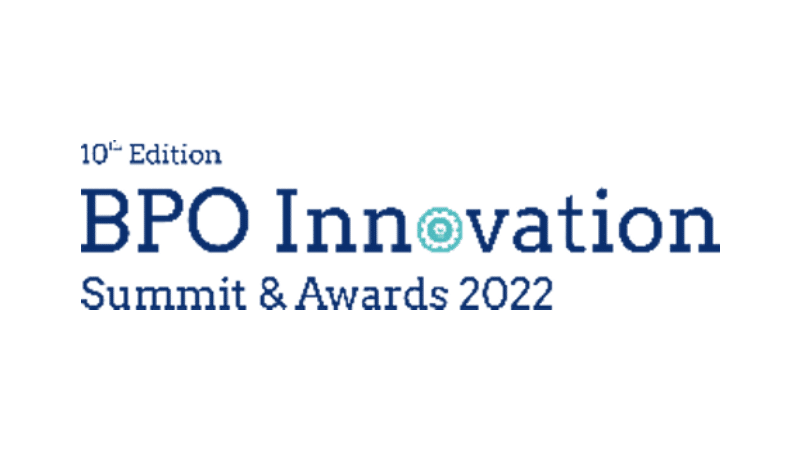 BPO Innovation Summit & Awards 2022
Stratus Award for Cloud Computing for Healthcare Cloud
Build your future.
Build your dream.
We're always looking for bright, inspired, kind people to join our team at Firstsource. Let us introduce ourselves and learn how we
Aspire. Achieve. Advance. at Firstsource.