Stronger revenue, faster return, more efficient ops – that's what happens when smart tech meets the right talent. Best of all, your teams and your customers get the experience they deserve, seamlessly, reliably.
Firstsource is a digital-forward, people-first business process solutions company. We help businesses do more by bringing together the perfect mix of latest technologies, human capabilities and industry expertise. Trusted by global brands, niche players and start-ups to fuel their digital transformation, we bring great customer experiences to life.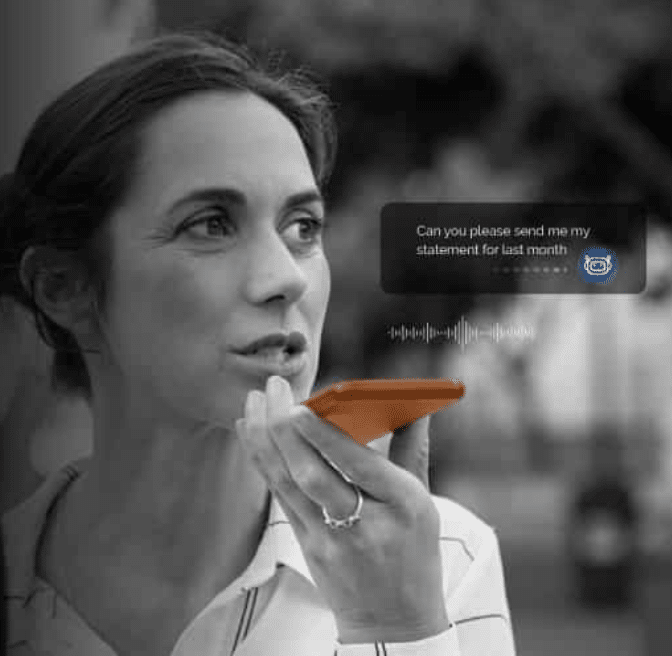 Digital Platforms and Technologies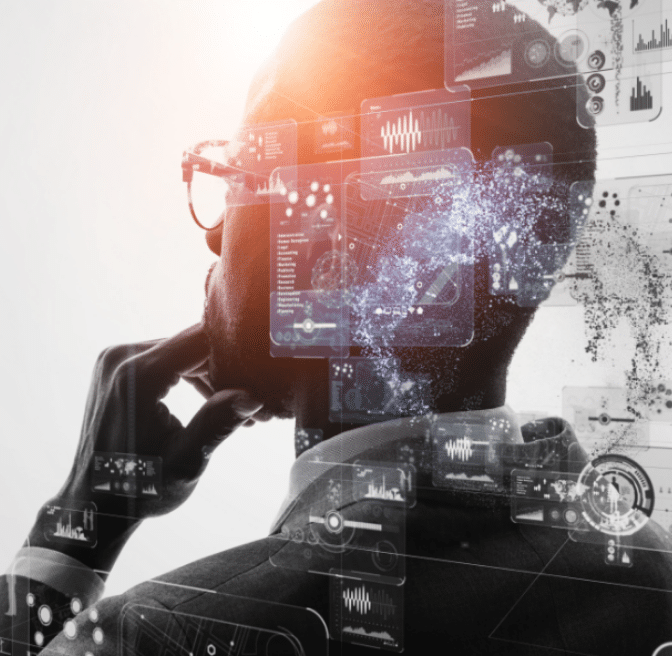 IT Services and Solutions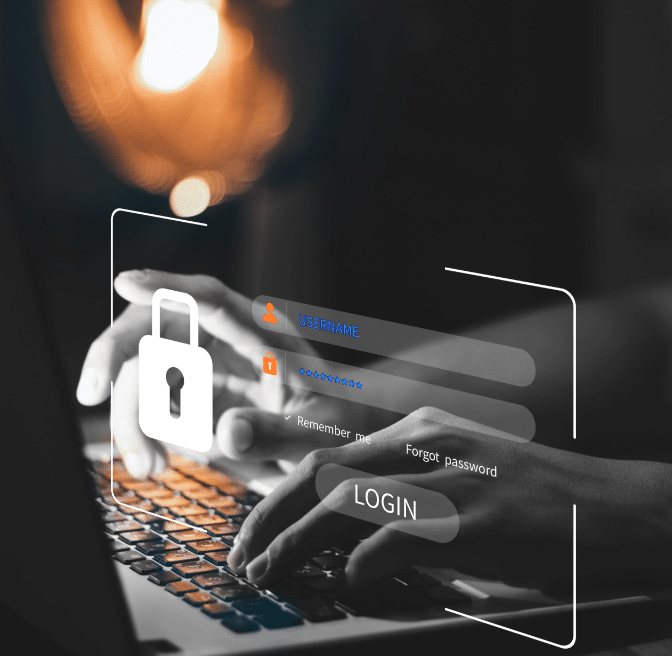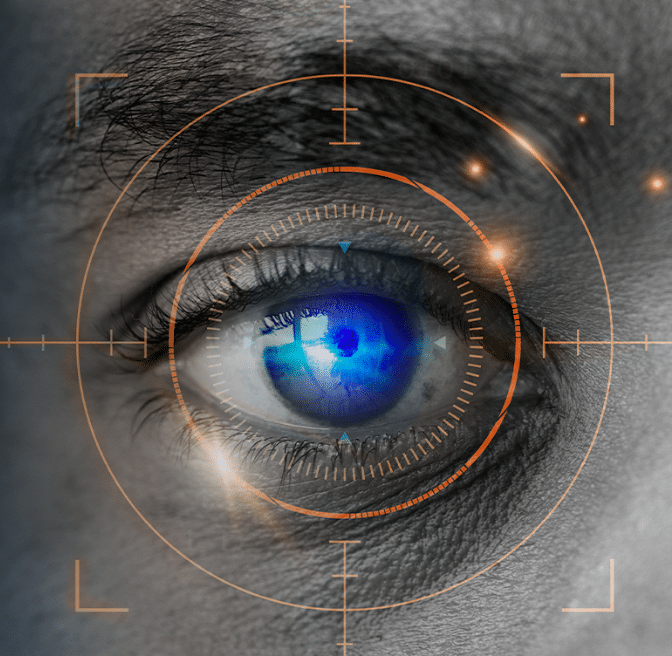 Fraud and Financial Crime
Over 150 global businesses trust us to build
digital experiences that drive results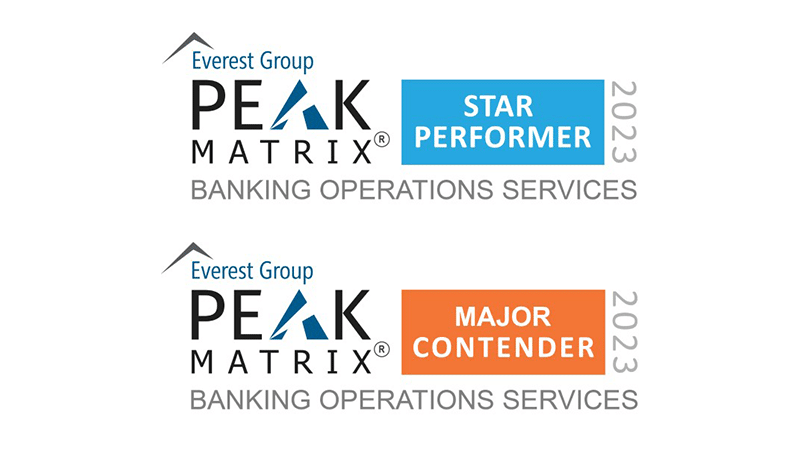 2023 Banking Operations – Service PEAK Assessment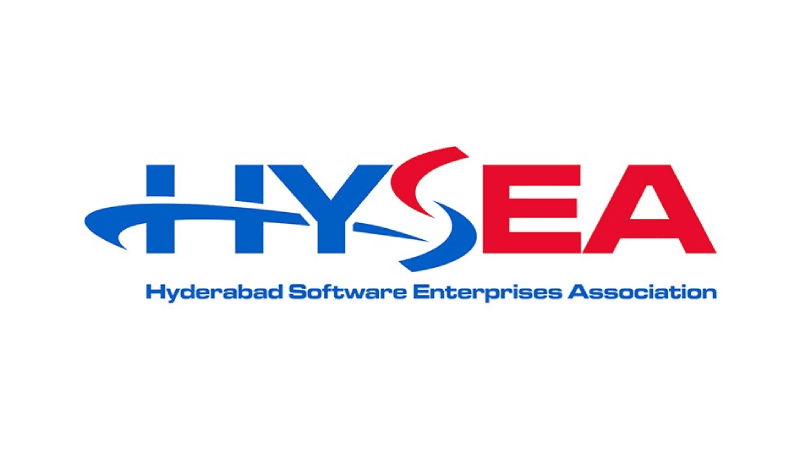 Outstanding contributions to CSR, Environmental, Social and Governance Practices​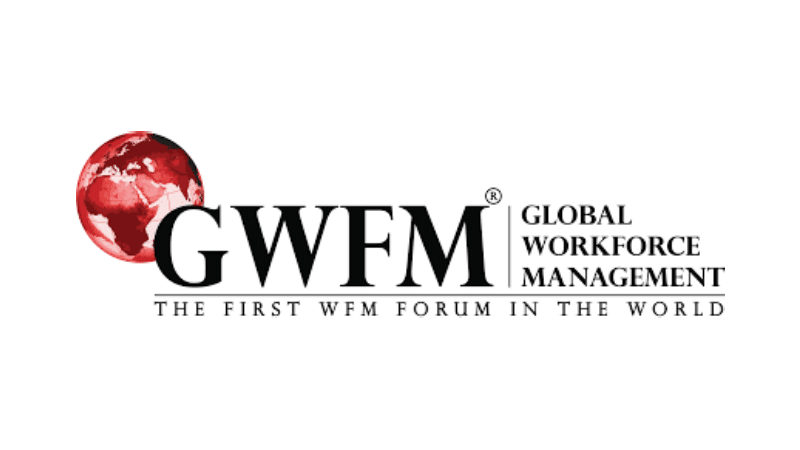 GWFM International WFM Summit 2023 ​
Best Practice & Best System – Outstanding Performance award 2023 Award​
Bring your big ideas and dreams. We ensure that the work is engaging, our culture is empowering and the learning opportunities are enriching.