Build the customer journey to value.
Get inside the minds of your customers. Define their problems. Design an experience that connects that customer problem to a solution that will seamlessly change their behaviors while moving the needle for your business.
Easier said than done? That's for sure. But that's what we do. We look at your business challenges differently, frame the approach that will transform your future and build the tomorrow you want to see.
It's more than advice.
It's bigger than an experience.
It's designing the operations that change business, the journeys that drive value.
It's the connection to your customer. It's strategy made real. It's the map to opportunity.
It's Insights, Design Experience and Advisory (IDEA) by Firstsource.
We offer customer experience design consulting. leveraging Firstsource's expertise in handling millions of customer interactions, complex problem-solving and a deep understanding of business ecosystems. We help you figure out what matters most to your customers, and deliver delightful experiences while simplifying processes and optimizing costs.
Stay focused on your future. Let us handle today.
Defining the problem, designing the customer experience and measuring it all

Developing customer personas and mapping journeys through empathy — capturing the user experience in its entirety by putting on the customer's shoes.
---

Identifying themes and patterns; outlining consumer-centric problem statements; and brainstorming and prioritizing ideas while identifying any constraints.
---

Using agile techniques including service design, process mapping, technology architecture, automations to prototype digital-first experiences and business models.
---

Testing diverse options, refining them through feedback sprints, integrating findings, and implementing a roadmap including frameworks and continuous improvement models.
---
Customer experience design success stories
---
Designed an operating model ground up for a digital
native news start-up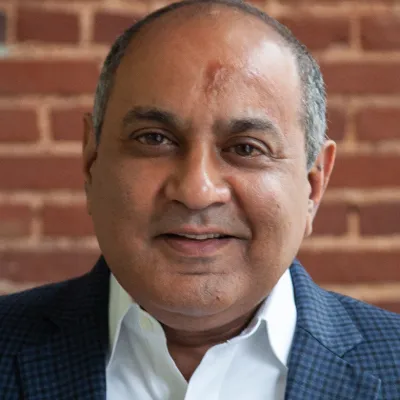 ---
– Imtiaz Patel, CEO and Publisher of
The Baltimore Banner
---
Designed an enriched student lifecycle
for an online learning provider.
---
Redesigned Target Operating Model for
leading payments FinTech.
Explore perspectives on customer experience design
FirstVoice: Firstsource's Fireside Chat Series
How The Baltimore Banner and Firstsource are turning a troubled industry model on its head
---
FirstVoice: Firstsource's Fireside Chat Series
Future of News Media Operations
---
Separating core vs surround: Factors for success in EdTech
---
Our digital transformation toolkit
Bringing together the people, processes and technology to deliver exceptional customer experience design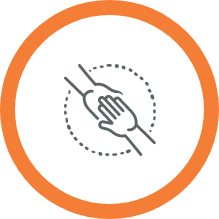 ENABLERS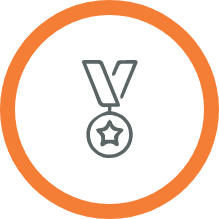 BEST IN CLASS
INDUSTRY TOOLS