Where human ingenuity meets tech innovation
To stay competitive, you are being asked to innovate and seize opportunities faster than ever. To help you meet that challenge and achieve the most agile operations possible, we offer a suite of tech-led Banking and Financial BPO solutions trusted by world-leading banks and financial services start-ups.
Our people and technology unite to help you reduce costs, grow revenue, increase compliance, and elevate the customer experience.
From customer on-boarding to servicing accounts to providing maintenance, our banking BPO services leverage elegant tech to deliver the easy, breezy interactions customers crave.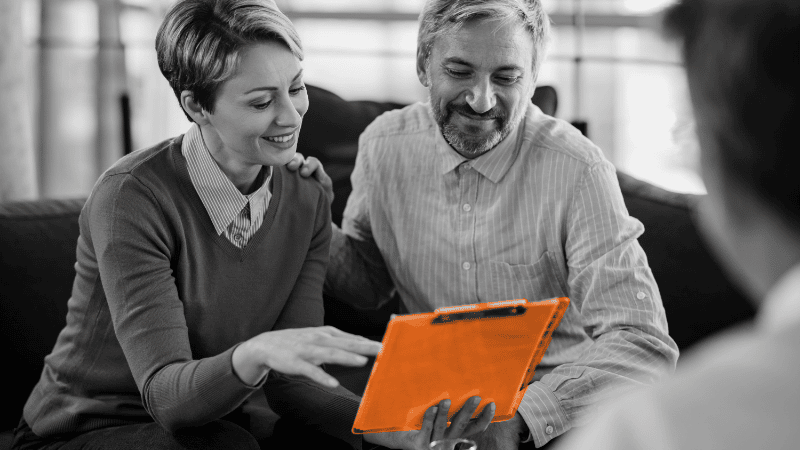 Tech with perspective: We blend Robotic Process Automation and Machine Learning with the human touch. Our Banking Business Process solutions accelerates cycle time, minimizes risk, and enhances compliance across the entire mortgage lifecycle: Origination, Underwriting, Title, Post-closing, Servicing. Collections, Quality Control and Diligence services.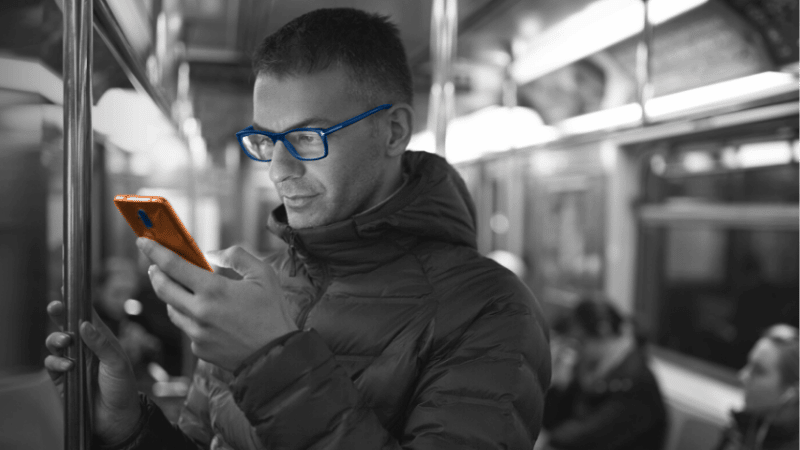 Renewed revenue: Optimizing processes means higher revenues, reduced costs, and deep loyalty. The market is moving quickly and the industry is transforming. And you can triumph in your transformation. We see it all the time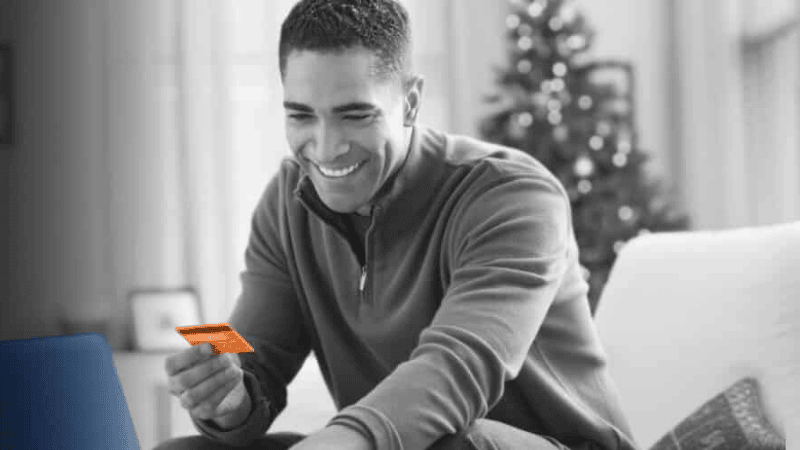 Compliant, compassionate collections: We address, document, categorize, resolve and evaluate customer collections – all with accuracy and empathy. We know the regulations. We're well-versed in credit laws. We're comfortable managing complaints quickly – and kindly.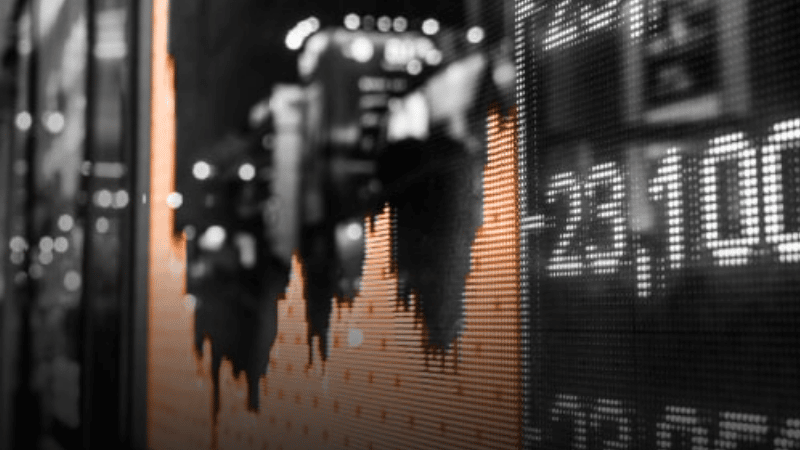 Optimized end-to-end: Whether you need invoice finance, asset finance or business loan servicing, our Commercial Banking and Financial BPO services provide you with customized and automated workflows, consolidated processes, real-time insights, improved compliance, marketplace agility and an integrated and optimized front-end and back-end operations agreement. You do a lot. We help achieve more by working smarter.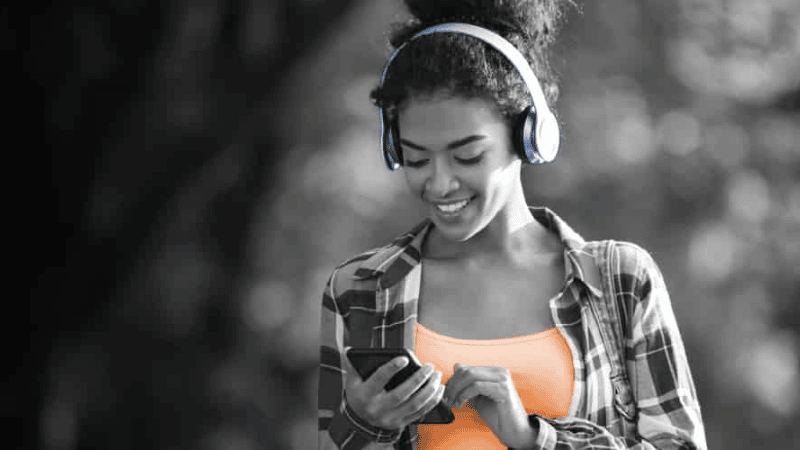 We help you scale your business through merchant acquisition and onboarding, tech- and text-based customer experience, and the empathetic touch of real people, right where they're needed.
Meet customer needs at every touchpoint to deliver fulfilling experiences.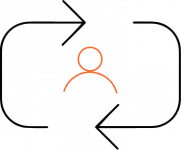 Customer Lifecycle management
Meeting your customers where they are, means being everywhere. Customer experience management in banking is critical to success.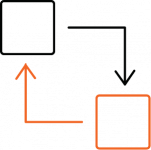 Give your customers an empathetic experience –while recovering debt efficiently and effectively.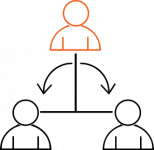 Data-driven customer insights to build a smarter customer experience from acquisition and onboarding to service and support.
The Loud Ping for Debt Collection
The need for organizations to transform traditional collections processes is higher than ever. Get a copy of this exciting research and gain insights into reinventing your Receivables Management strategies and improve debt collections.
Stay ahead with Firstsource
15+ Million
Telephony & back-office interactions
900,000+
Digital interactions per year
$500+ K
Savings in fraud transactions per year