A digital-first approach coupled with the human touch
Healthcare systems plagued with data extractions challenges, arduous implementation meetings, burdened IT resources, and long-involved contractual negotiations, are a thing of the past.
Introducing Firstsource Healthcare Cloud, a new, innovative platform in Revenue Cycle Management.
Our integrated Healthcare Cloud solutions span the end-to-end patient financial engagement value chain – Pre-Service, Eligibility& Enrollment, and Receivables Management. The cloud offers Healthcare Providers the flexibility to either deploy the end-to-end solution or choose certain components based on their specific requirements.
These Cloud-native Healthcare Provider services are built to compliment your existing infrastructure and provide patients with a superior user experience. Combining our rich domain experience with intelligent automation we've found the proper balance between bot technology and digitally enabled contact center support.
The Cloud-first delivery model optimizes productivity and scalability with turnkey solutions powered by our comprehensive and in-depth cloud platform. Enhance your teams' collaboration in simplifying the patient experience, while continuously improving healthcare operations to eliminate revenue leakage, streamline care delivery, and focus on activities that improve patient health.
Unlock the power of digital: Explore our offerings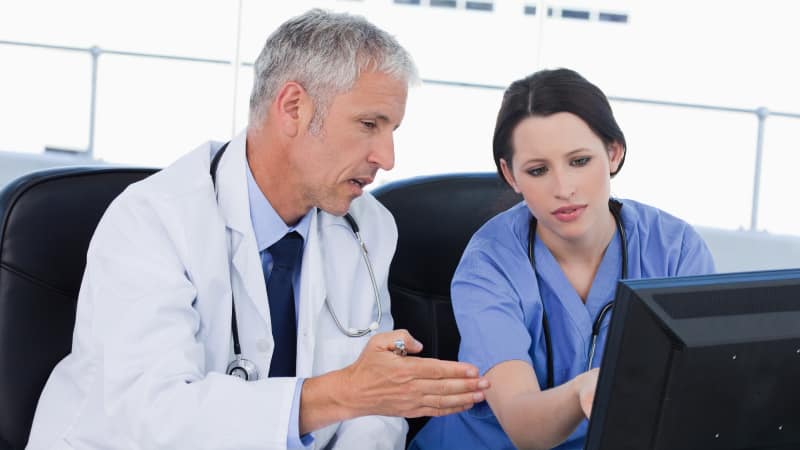 Transform patient onboarding into a stable, reliable operation by integrating Patient Advocacy, Registration and Revenue Cycle Management into an accurate and unified process. Our pre-service solution leverages automated workflows, training, and on-site expertise to ensure comprehensive patient onboarding and financial engagement.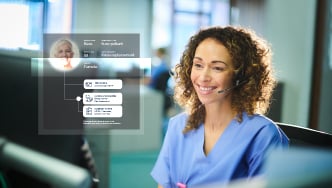 Connecting and engaging with your uninsured and underinsured patients both before and at the point of care is the key to reducing workload and increasing cash flows. Improve your front end efficiency and increase patient cooperation with our top rated Eligibility and Enrollment Services.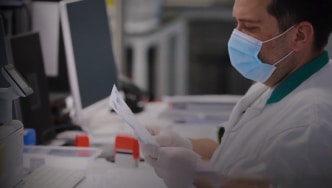 As value-based and bundled payments fuel complexity in receivables management, how do you keep your patients from being lost in the shuffle? Leverage our Accounts receivables solutions to drive empathetic financial operations using data-driven insights and efficient workflows.
Medicaid Redetermination Solutions for Members Deemed to Lose Coverage From PHE Expiration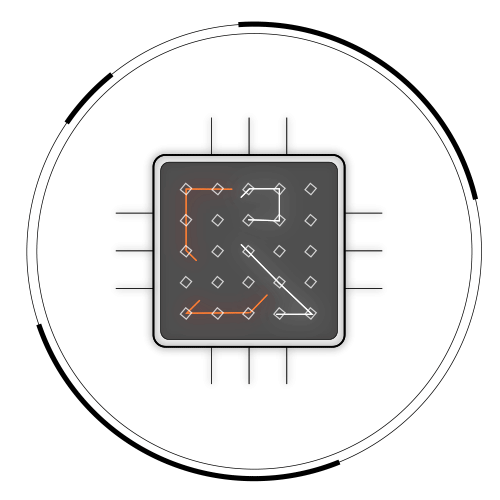 Pivot to Intelligent Automation
The pandemic is further straining healthcare provider systems already under pressure from exploding administrative costs, growing staff burnout, and evolving patient expectations. It's time to challenge the status-quo with Intelligent Automation. Intelligent Automation marries Process mining with Visual Dashboards, Predictive Analytics, AI & ML to drive enterprise-wide process transformation, innovation and growth.
"It's really been a great experience for us. We continue to improve our cash position while better serving our community."
Jeffrey Ellerbrock,
Vice President, Patient Business. Services,
Mount Carmel Health System