Firstsource Healthcare Cloud: Insurance Verification
Verify healthcare insurance eligibility in real time
Reduce denials and protect revenue
Digitally verify healthcare insurance eligibility, coverage and benefits
Nearly 50% of patients say that a clear estimate of financial responsibility will impact whether they will see a particular Provider or not, and 70% of patients are more likely to pay if they receive an estimate on the day of service.
Firstsource's Healthcare Cloud: Insurance Eligibility Verification  services enable real-time or batch verification, claim status monitoring and fraud mitigation. The healthcare insurance eligibility verification solution checks the status of your patient's deductibles and co-pays based on their coverage –  across the billing process – from scheduling and pre-registration to registration and discharge.
With robust features such as real-time processing, HIS integration and 24/7 support, the solution seamlessly integrates with your EHR and EMR systems for enhanced decision making and superior financial outcomes.

Uses exception-based error detection to identify costly errors early on and reduce rework and front-end related denials

Reduces upfront denials using patient address validation, patient identity and healthcare insurance eligibility verification

Complies with price transparency regulations and improves patient satisfaction with accurate out-of-pocket cost estimates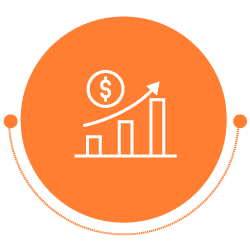 125%


Increase in POS cash collections six months from go live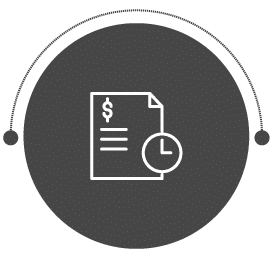 25%


Reduction in no-shows and cancellation rates

95%


Personalized bill estimate accuracy

25%


Reduction in in-person registration time
See how we bring it all together
Our comprehensive solution includes an entire stack of digital-first patient engagement and Eligibility and Enrollment solutions. They are designed to uncover missing patient information and enhance engagement with patients across their journey, dramatically improving patient satisfaction as well as financial performance for hospitals.
Our cloud-first healthcare insurance eligibility verification solutions dramatically reduces denials, decreases Accounts Receivable days, and increases revenue. It significantly improves Point of Service (POS) collections through real-time insights into co-payments, deductibles, and other relevant data.