Firstsource IT Services and Solutions
Technology engineering that gives your customers an amazing experience.
Unlock

your Digital Potential at the Speed of Agile
Business environments are changing fast, and embracing digital technology is crucial for companies to stay relevant. Firstsource IT Services is your partner in creating a step-by-step plan for your digital journey, focusing on digital, cloud-centric, and AI services.
We collaborate with you to outline solutions that make customers happier and drive value through AI, Cloud, and Data. Our expertise accelerates solution delivery, streamlining processes, reducing costs, and opening new revenue streams.
Join us in this transformative journey, leveraging our expertise from boosting customer experience by 50% to achieving a 70% cost reduction through engineering excellence and an 85% improvement in clinical satisfaction scores through automation.
Improve performance and reduce costs with our digital IT services and solutions
Trusted tools and processes that transform the impact of technology:
---
Designed an operating model ground up for a digital
native news start-up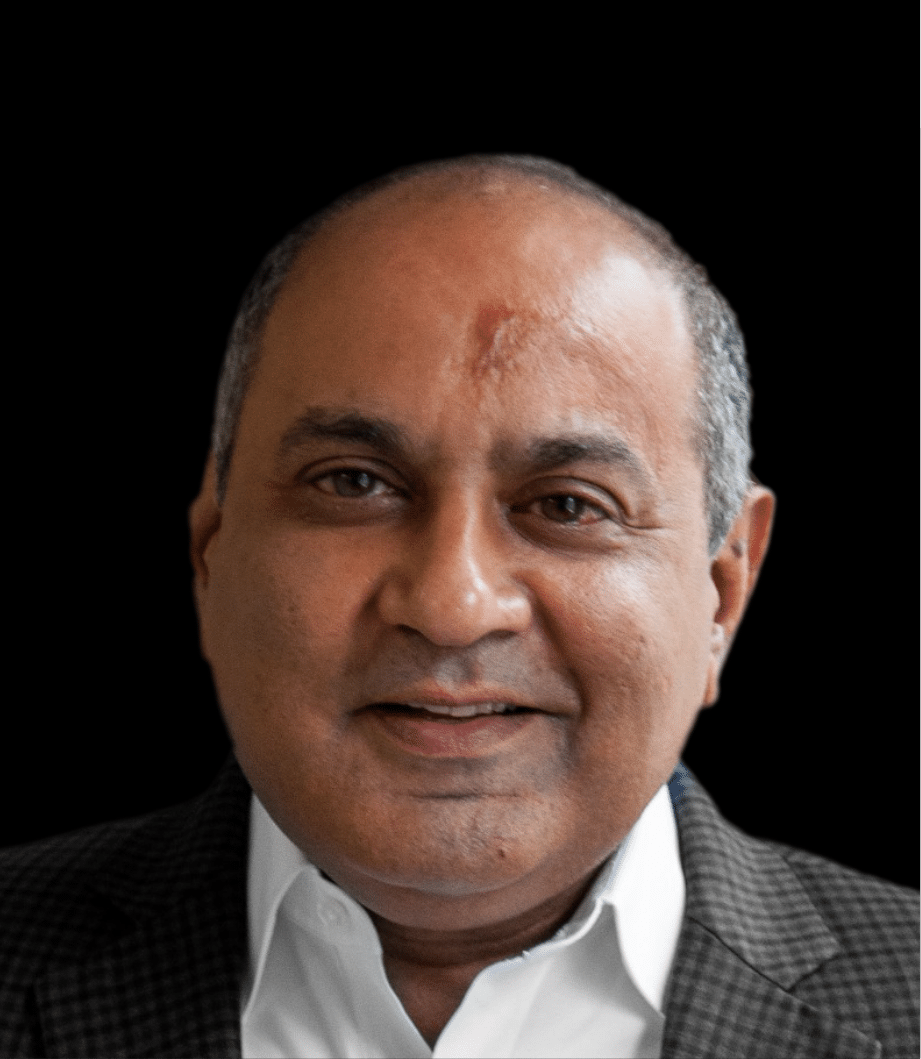 ---
– Imtiaz Patel, CEO and Publisher of
The Baltimore Banner
Leading tech company trains and enhances voice assistant with AI/ML data
Pioneering pharma company recognizes Firstsource as the "go-to team for automation"
A US telecom giant saves $4M annually
with intelligent automation
70% cost reduction for a media company
Cross selling doubles, cancelled orders halve
For a leading telecoms
provider
We'll help you get the best from technology and deliver outstanding results. Our free 90-day Scope of Work offer gives you a chance to find out for yourself.