At our core, we are a purpose-driven organization, striving to create a lasting impact not only for our stakeholders but also for the communities we serve by leveraging our resources, people, and practices to advance CSR initiatives. As steadfast corporate citizens, we are resolute in our ambition to be exemplary role models.
Firstsource is committed to advancing its CSR objectives through its overarching vision: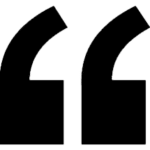 Create a nurturing and an empowering environment to deepen our societal engagement with a goal of improving lives and livelihood of communities on a sustainable basis.
We aim to make a positive impact on society in harmony with our Group's overarching mission to empower lives through education, healthcare, gender equality, and addressing various social concerns
We have a cohesive strategy that includes CSR projects, employee giving, volunteering, leadership representation, impact sourcing, and special initiatives to create a well-rounded approach.

CSR PROJECTS

LEADERSHIP REPRESENTATION

IMPACT SOURCING AND SPECIAL PROJECTS

EMPLOYEE GIVING

AND VOLUNTEERING
Impact in numbers
Our FY 23 CSR results showcase our unwavering dedication to creating a positive impact through social responsibility initiatives.
65550

Lives Impacted (People)

17800

Trees planted & Nurtured

5186

Kgs of WASTE collected
Shaping our future, one feedback at a time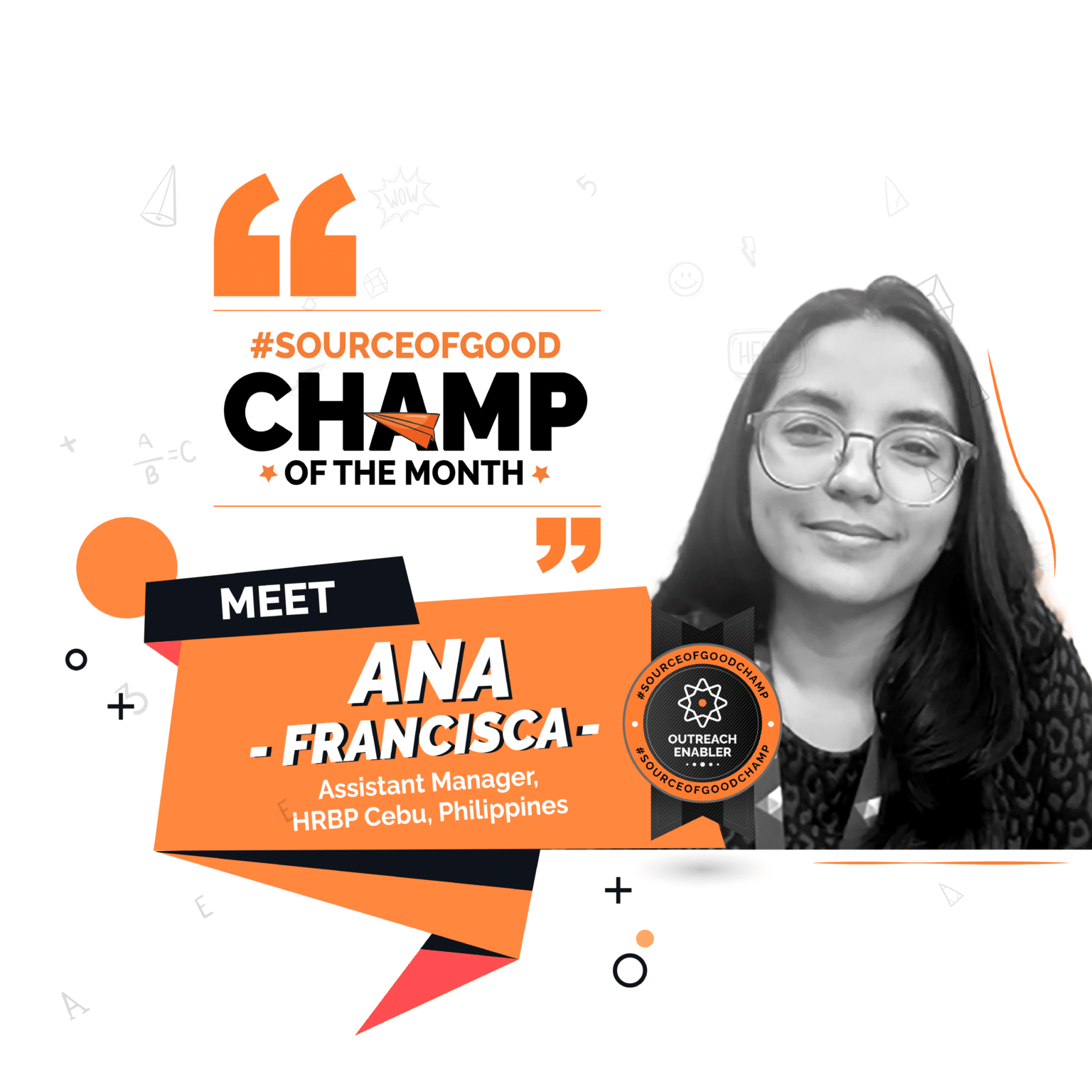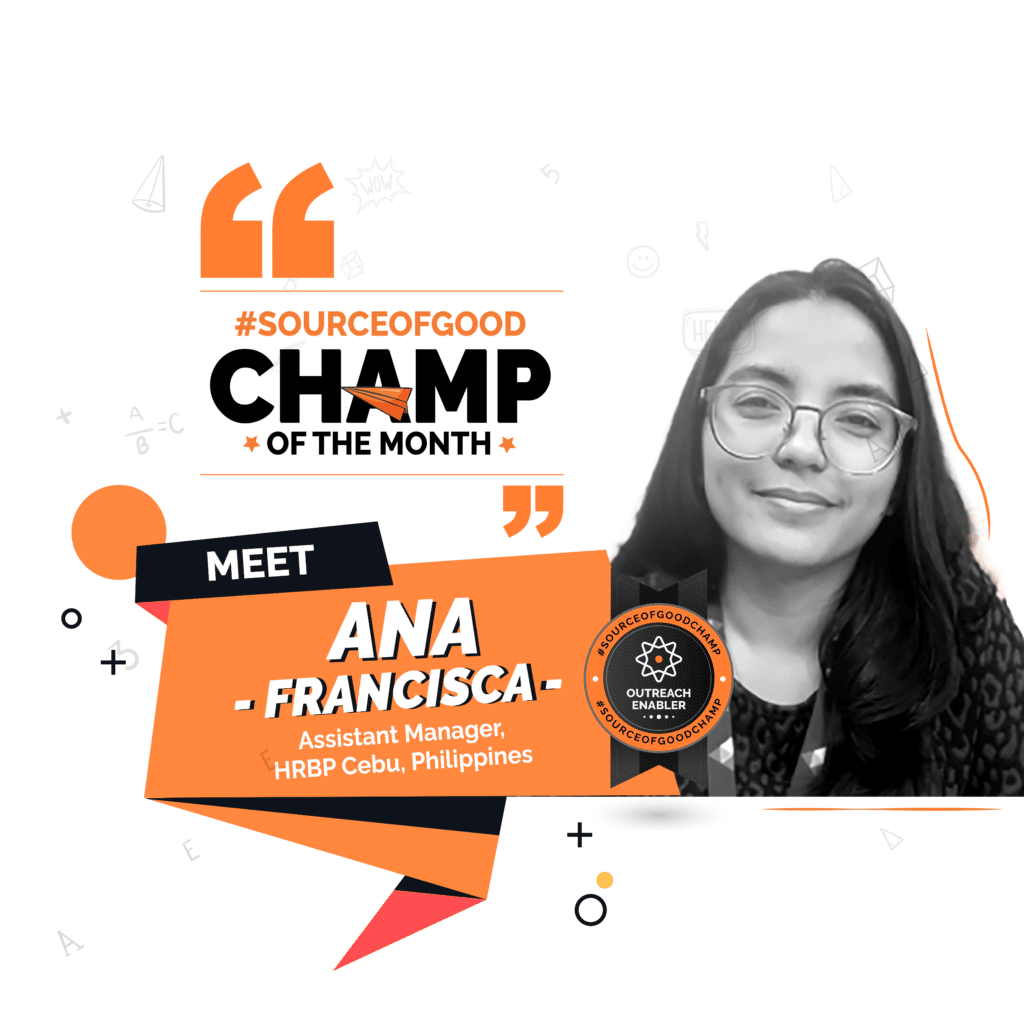 Meet Ana from Cebu, Philippines, who has been an employee volunteer for over a year. Ana's unwavering commitment to serving others and making a difference in both social and environmental causes is truly awe-inspiring.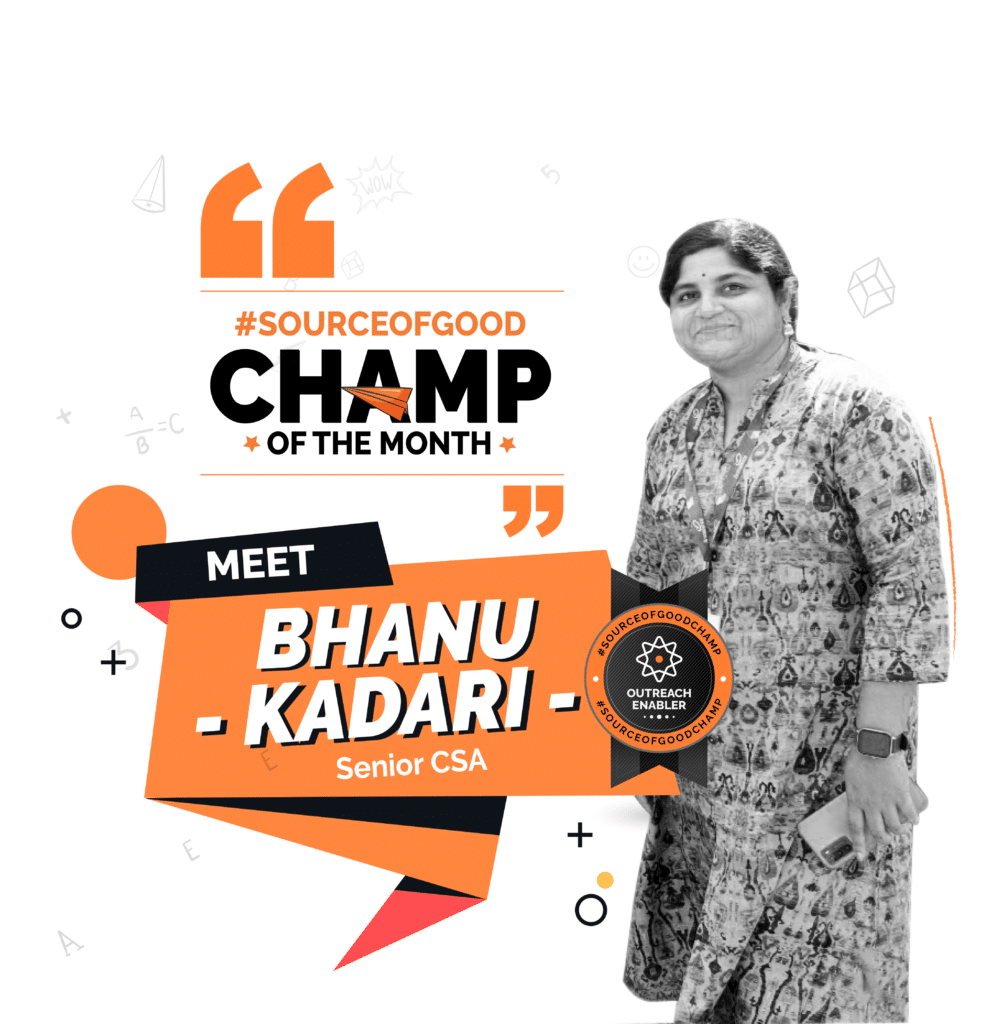 Bhanu has been passionately giving her  time to make a difference to our communities. From championing environmental causes to brightening  up classrooms with her artistic skills, her unwavering dedication to our CSR initiatives inspires us all!
Learn how we make an impact