Robinhood's legendary tale of runaway growth carries an important lesson for today's BNPL leaders.
Robinhood's rapid rise was nothing short of spectacular. The trading app grew from half a million in 2014 up to 22.7 million in 2021. Yet, as Robinhood experienced meteoric growth, customer service was strained, and the Federal Trade Commission took notice. That's when Robinhood realized the need to take urgent action and tripled its customer support team, hiring hundreds of financial reps.
Just as Robinhood's growth came from the ease of investing, The Buy Now Pay Later (BNPL) market growth comes from the ease of paying. BNPL now accounts for 2.1% of global e-Commerce — or about $97 billion. This figure is expected to double to 4.2% by 2024, according to Worldpay. And like Robinhood, BNPL players could get caught in a CX nightmare if they don't act soon.
It's largely younger people who prefer digital channels like text and chat for customer support who make up the BNPL customer base. So, BNPL providers haven't needed to invest in traditional customer service support like voice. As Gross Merchandise Value grows and older customers who rely more on traditional voice support enter the fray, BNPL players need to expand options for customers seeking support.
There comes a tipping point when innovations like Robinhood and BNPL become mainstream and customers expect service on par with established industries like banking and investment firms. That time for BNPL is now. Customers need to solidly trust your brand and in turn your platform to keep their money secure, their payment card information shielded and provide an excellent experience across touchpoints be it using the core platform or getting help when they get stuck.
To grow, Fintech platforms need to cultivate customer trust. That means being transparent and available in real-time to potentially millions of customers, but it's also more than that. It's about having a mindset that the customer experience matters.
If you are a BNPL player, here are a few tips on how you can build customer trust and deliver a superior customer experience: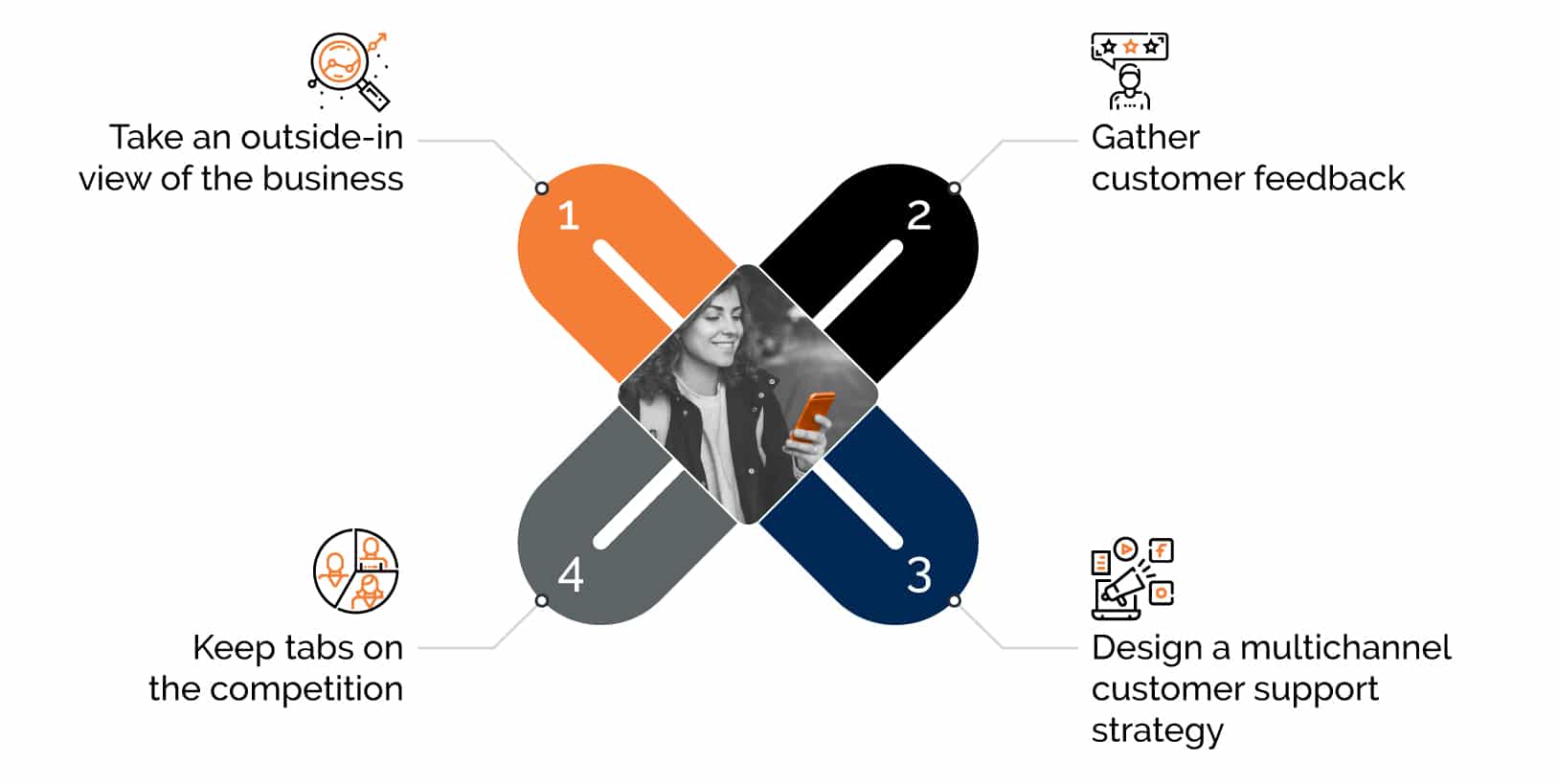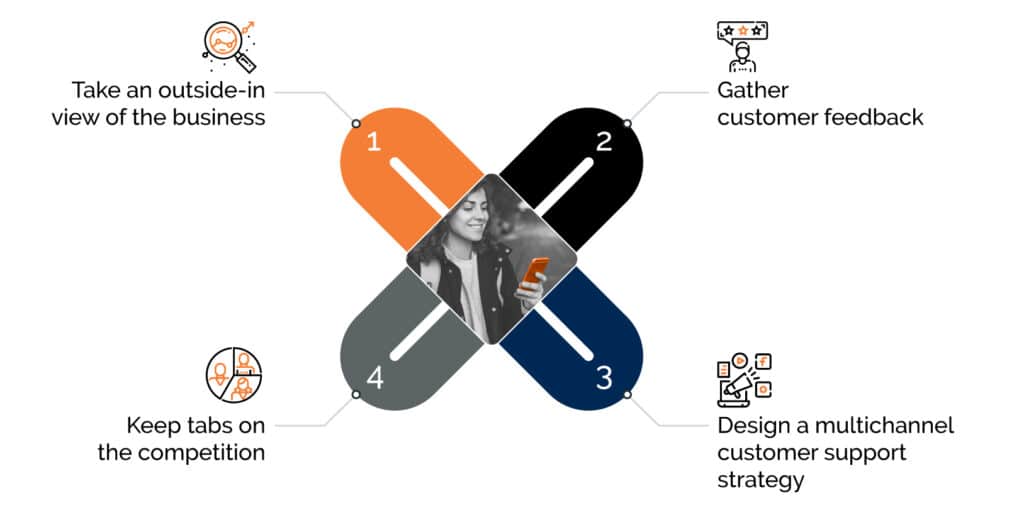 Take an outside-in view of your business
Look at your business through the eyes of your customer. Invest in mapping customer journeys (ideally on a periodic basis) to unearth "points of dissatisfaction" in your process. For example, are you seeing cart abandonment? Perpetually check the CX pulse of your platform and surpass customer expectations. Turn information into action to improve the customer experience.
Gather customer feedback
Listening to customers is the best thing you can do to grow your BNPL business. Customer feedback is captured in more than just NPS surveys. In fact, it has been debated that structured feedback in surveys can actually provide less authentic and "nonorganic" customer sentiment. Pay attention to unstructured customer feedback captured from review sites and social media channels.
Design a multichannel customer support strategy
You don't have to make a major move or massive investment in a physical contact center infrastructure. You can select scenarios where a live associate conversation is leveraged to provide quick, 1-step resolutions. And, don't forget to explore other customer service options. It's important to have a bespoke strategy based on the market you are targeting. For instance, in Latin America, you might consider communicating through WhatsApp since it is the second-largest channel after India in the number of users.
Keep tabs on the competition
Watch out for innovative solutions being adopted within and outside the industry. As an example, Monzo has a lot of the same functions as a typical bank, but it removes much of the friction that customers traditionally have to go through to manage their finances. The app will notify you whenever you make a payment from your account, so you can always keep track of any direct debits or fraudulent spending.
The last word
Take a lesson from Robinhood. Don't delay investing in customer service. Some call center support is critical to cultivate customer trust and customer trust is paramount to propel growth. And, building trust with customers begins with having the mindset that the customer experience matters.