The economic pain from COVID-19 is real. The pandemic has exposed the mortgage industry to growing forbearance requests and defaults from borrowers as well as new regulatory mandates from the government. But it's not been all pain and no gain for industry players. New data indicates a strong rate-driven demand for home buying, with a 22% uptick in purchase applications compared to a year ago. Mortgage companies must effectively balance these opposing forces to drive sustained success in the next normal. In this three-part series, I'll share how Intelligent Automation can help your organization become more efficient and agile to elevate customer experience and outperform the competition.
Now's the time to double down on Intelligent Automation
Even prior to the pandemic, there was a compelling case to deploy automation. Pre-dominantly paper-based, manual processes, changing customer expectations, relentless regulatory norms and growing competition, were squeezing margins and impacting profitability. Continued reliance on legacy systems and multiple databases impacts productivity, taking the focus away from customer-centric activities.
Intelligent Automation offers a platform to drive value and efficiency in the new normal, future-proofing operations and safeguarding against potential disruptions. Robotic Process Automation (RPA) combined with Artificial Intelligence (AI), Machine Learning (ML) can help synthesize not only structured data but also unstructured information, automating end-to-end processes and driving significant benefits. Major components of an Intelligent Automation solution include:
Optical Character Recognition (OCR) for accurate data extraction and reduced human intervention.
Intelligent document classification to eliminate manual data sorting.
Analytics engine and dashboards for deep operational and borrower insights.
Driving intelligent and agile operations
Leveraging AI & ML in conjunction with RPA further amplifies the benefits for greater value realization.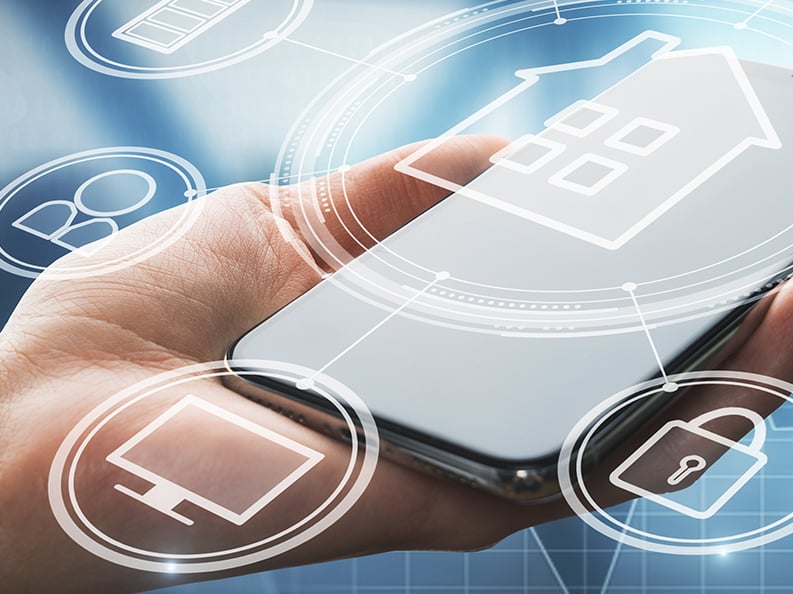 Focus on high-value tasks:
Mortgage companies are on a hiring spree to tackle the twin challenges of increasing loan and delinquency volumes. Industry payroll in June was by 9% from a year ago. Automating routine, rules-based tasks, such as manual data entry into loan origination systems, allows employees to focus on high-value customer-centric activities at a time when borrowers are seeking increased support in a post-pandemic environment
Augment workflow management, decision making and judgment across mortgage lifecycle:
Leveraging automated workflow, case management and customer intelligence tools reduces manual intervention, improves case management, and creates a 360-degree view of loan information and customer interactions across channels. These tools provide intent-driven guidance for Mortgage Processors and Underwriters and Customer Service Agents across the loan lifecycle, improving decision-making and accelerating cycle time.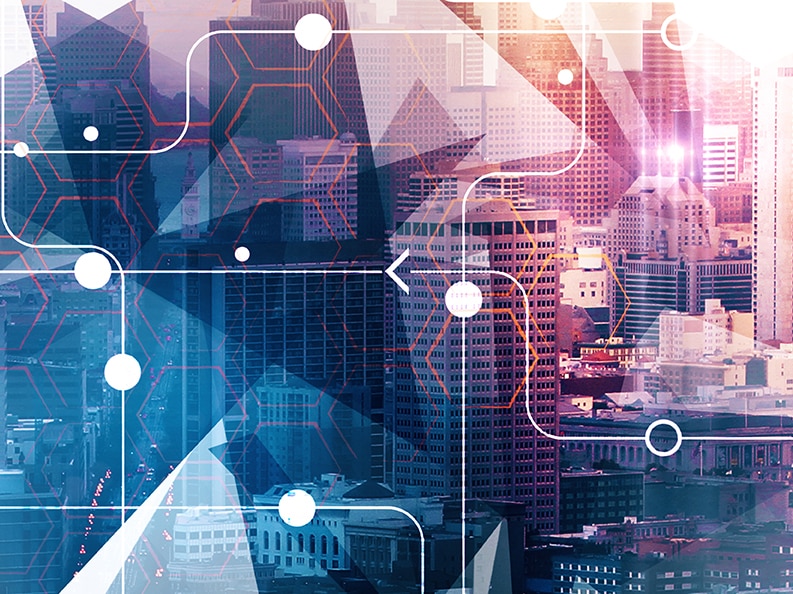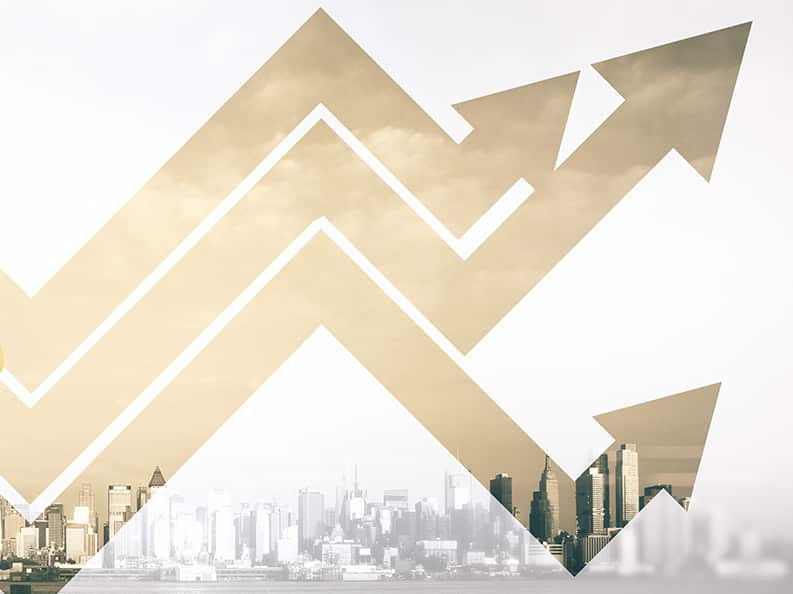 Scale capabilities, improve accuracy and accelerate turnaround:
Automating even 50% to 60% of high-impact processes, such as Loss Mitigation, enhances operational ability and enables dynamic resource management to address peak volumes. A powerful combination of process reengineering, RPA, AI, Natural Language Processing and Optical Character Recognition helps automate data capture, collection, interpretation, classification, extraction, validation and execution. The result: increased straight-through processing, improved integration of front-and & back-office activities for better visibility, higher accuracy, and cost savings of 20% to 40%.
Elevate borrower experience:
Automating customer service capabilities using RPA, AI and ML empowers associates to deliver a superior omnichannel borrower experience. 'Associate assist' solutions recommend the next-best action, reducing associate response times and improving accuracy. With modern borrowers navigating multiple channels such as email, chat, voice, and social media, Intelligent Automation solutions enable holistic insights into the borrower's previous interactions for a seamless transition between channels.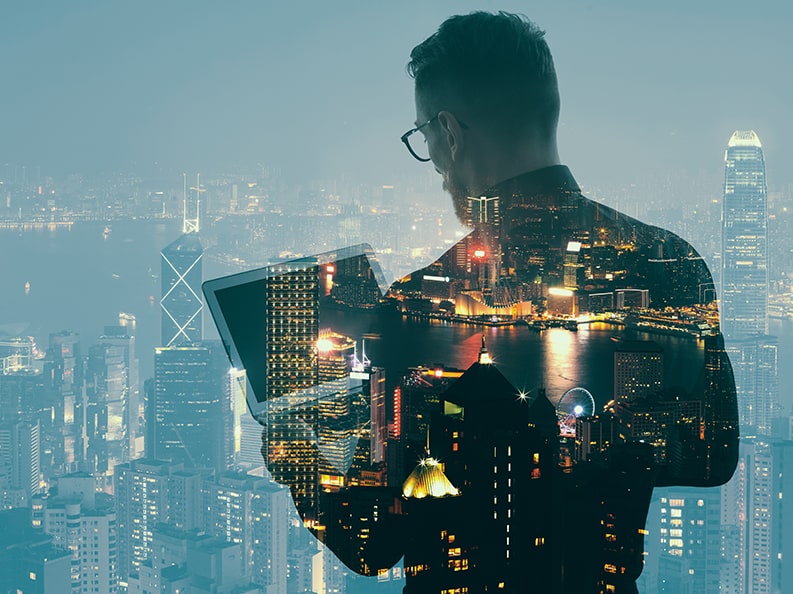 The path to value in the next normal
Here comes the tough one – how to maximize the impact of Intelligent Automation? In my experience it's best to adopt a Digital First. Digital Now approach to Intelligent Automation to augment human capabilities, leaving your agents to focus on the Moments that Matter and enhance borrower experience during these difficult times. In the next blog of this series, I'll explore three critical aspects mortgage executives must consider for maximizing ROI on their Intelligent Automation investments.
To learn more about how we can help you make the most of your Intelligent Automation investments, Contact Us
---
Written by Steven Schachter, Head Mortgage Business at Firstsource.