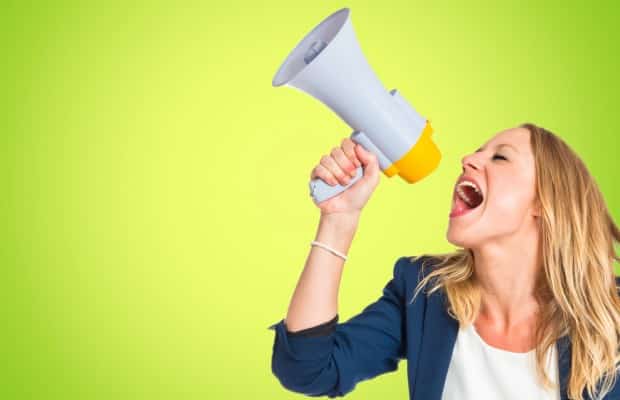 Simon Hunt, director of customer experience at Firstsource Solutions explores the role a great customer experience can play in brand marketing.
"Marketing is the most important thing for business success", according to Steve Wozniak, co-founder of the world's most valuable brand, Apple.
But, while there is no doubt that good marketing can reap big rewards, for many smaller companies, time and financial pressures mean that marketing takes a back seat to day-to-day sales and operations. In a report by energy brand Opus, almost three quarters of the UK SMEs said that marketing is important to them, but 40% reported a lack of budget as the biggest barrier to doing more marketing activity, followed by a lack of expertise (25%) and time (25%).
Luckily, in the world of the convenience-crazed, vocal, 24/7 consumer, smaller, nimbler organisations have a natural advantage when it comes to understanding how to promote their brand to their customers.
Great customer experience can help attract and retain customers, increase brand loyalty and, ultimately, drive sales.
Marketing for SMEs can be less focused on traditional advertising or PR, and concentrate on what you do day-in day-out. For SMEs, how you interact with customers and suppliers will define your brand – much more so than a large corporation with the power to skew actual experiences with marketing firepower.
With so much riding on customer experience, how can smaller businesses ensure that the way they manage and engage with customers supports their marketing and drives their brand forward? Here are a few ideas:
1) Harness the power of social media
Peer reviews, customer forums and social media are now some of the best ways of temperature checking sentiment towards a brand; and the impact they can have on wider audiences is huge. 92% of consumers say they trust 'earned media', such as social media, word of mouth or a recommendation from friends and family, above all other forms of marketing.
Delivering great customer experience through social media is a chance for small businesses to build big brand love. Managed well, social channels enable happy customers to shine as a brand's biggest champions, while sentiment tracking also allows optimisation of customer engagement in real time. It is important to remember that often it's not just the customer's comment that potential customers will read, but also your response – so make sure this reflects how you want to be perceived.
2) But keep tried and tested channels open
Despite the rise of digital and self-serve customer management, 65% of non-face-to-face consumer contact still happens over the phone, and 15% over email.
While innovation in customer contact is a great differentiator for growing brands, they cannot forget tried and tested channels to deliver great customer experience. Introducing an FAQs page on your website to deflect all contact or trying to get rid of voice simply won't work.
Consumers today want convenience, and this means offering them the right mix of channels to engage in the way that best suits their needs.
3) Create empathy with your customers
Every interaction that a consumer has with a brand impacts their perception of it and the chances of them engaging again in the future. This is true whether it's advertising, PR or in-store interactions, and it is certainly true for customer experience.
Customer service marketing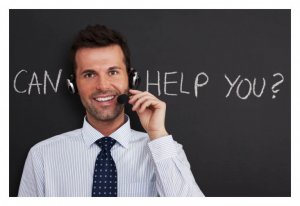 Despite advances in technology, customers still want to speak to a real person.
Behavioural science has taught us that we generally remember an experience based on how good or bad it was at its worst or best and how it ends. This means that as long as it isn't too painful, a customer will remember an experience positively as long as the outcome is good and you keep them well informed along the way.
Facing fierce competition, businesses invest significant time, money and resource building brands that customers love. It is important that they don't throw this away when dealing with customers directly.
Those on the frontline, speaking with customers on the phone or via webchat and social media, should avoid focusing on time spent 'handling' a customer and instead focus on finding a solution or answer to a query – no matter how long it takes.
They also need to be able to react quickly – leaving a customer in 'resolution limbo' for too long can lead to them airing their complaint more widely. To achieve this, businesses need to make sure they are empowering helpful advisors with proven processes for managing contact to find solutions and ultimately promote their brand.
From experience to advocacy
Gartner recently predicted that 2016 will be the year that customer experience becomes the new battleground for brands. If this is the case, then small businesses are perfectly poised to punch well above their weight in the fight for supremacy. Putting customer experience at the heart of marketing can be a low cost and highly effective strategy for smaller businesses to build brand reputation, grow customer base and drive loyalty.