Trust & Safety Services
Keep your users safe and your platform secure ​
Expert advice and effective content moderation solutions
By blending the very best talent and technology, we'll help you mitigate risk, simplify compliance, streamline Trust and Safety operations, and build brand trust.
No-compromise security. At scale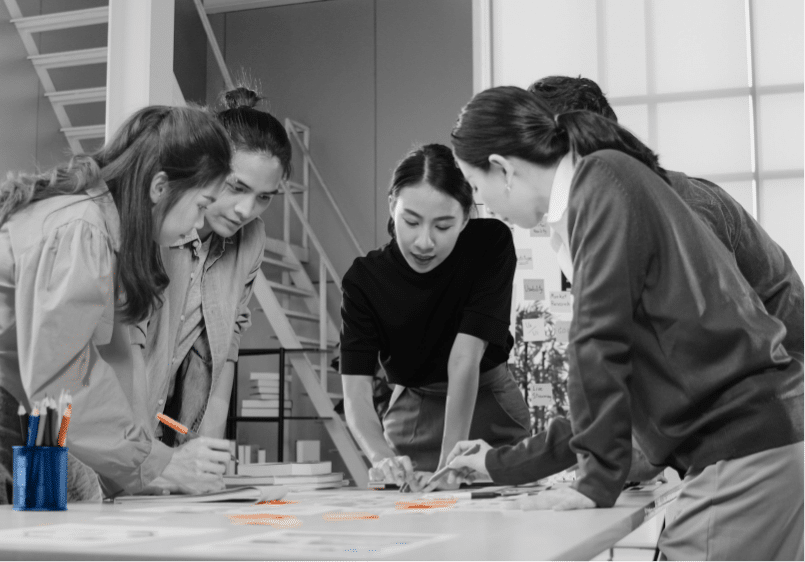 Firstsource experts have led Trust & Safety teams across the globe. They know what it takes to define policies and optimize playbooks. And they'll hit the ground running, strengthening your detection and prevention practices across all web formats.
Steeped in local linguistic and cultural understanding, our global team of moderators work alongside state-of-the-art technologies to boost accuracy, remove bias, and enforce your safety protocols. Our inspirational wellness program ensures that the people keeping you safe are happy, healthy, and proactive.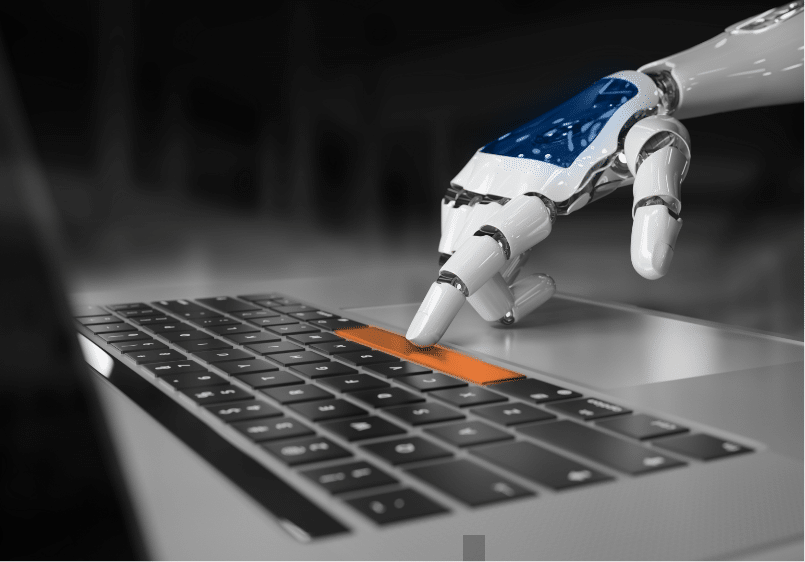 Our industry-leading approach to workflow automation and advanced tooling ensures that misinformation or potentially malicious content is detected and addressed in real-time.  And our predictive analytics enable us to spot trends and get ahead of potential breaches before they happen.
We'll refine and train your ML classifier models so you get more value and quality decisions from investments in automation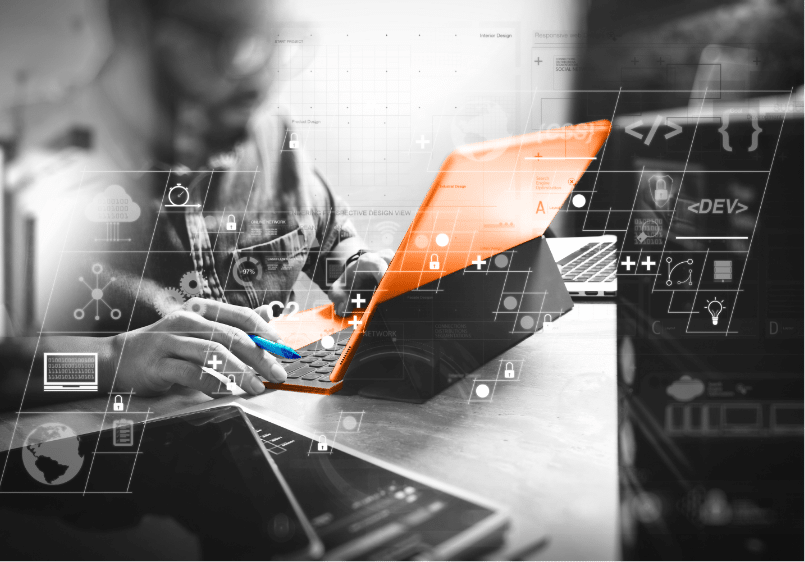 Our blend of human and technological expertise brings new rigor to your Trust and Safety operations. You can be confident of outstanding outcomes that tick all your global compliance boxes.
Robust quality tracking creates a feedback loop that ensures consistent efficiency gains. We consistently exceed SLAs and deliver cost savings of between 15-25%. What's more, you only pay for results.
Our rigorous content monitoring process
Audit
Consultative review to identify gaps in policies and queue structures
Redesign
Optimize workflows to reduce manual work
Review
Rapid enforcement of rules & regulations and compliance. A constant feedback loop ensures quality
Adapt
Using data, insights, and ML to further optimize workflows. Adopting further automation and new tooling as required
Comprehensive online protection
End-to-end Trust and Safety solutions that span all use cases and industries:
E-commerce giant onboards 300 merchants in a quarter with a hybrid model
---
International payments FinTech saves $3M while improving CX
---
PE-owned software company boosts CX while saving $4M in costs
---
A Trusted partner for online security
Turn your approach to Trust & Safety into a competitive advantage with Firstsource:
Political commission raises content quality scores to 98%