Collect more. Reduce costs.
Supercharging the collections experience for Utilities
Keep the lights on for your customers make smarter decisions, improve recovery
Utility shut-off moratoriums due to Covid-19 have resulted in customers accruing $40B in debt. If ever there was a time for a more flexible and empathetic approach to debt collection, now is it.
Give your customers an experience that's rooted in compassion and kindness while improving your liquidation rates and lowering the cost-to-collect.
No matter the size of your business, Firstsource's Receivables Management solution helps you deepen customer engagement and collect better. Leverage AI- and Machine Learning-led omnichannel engagement customized to individual financial needs to boost customer experience and recovery.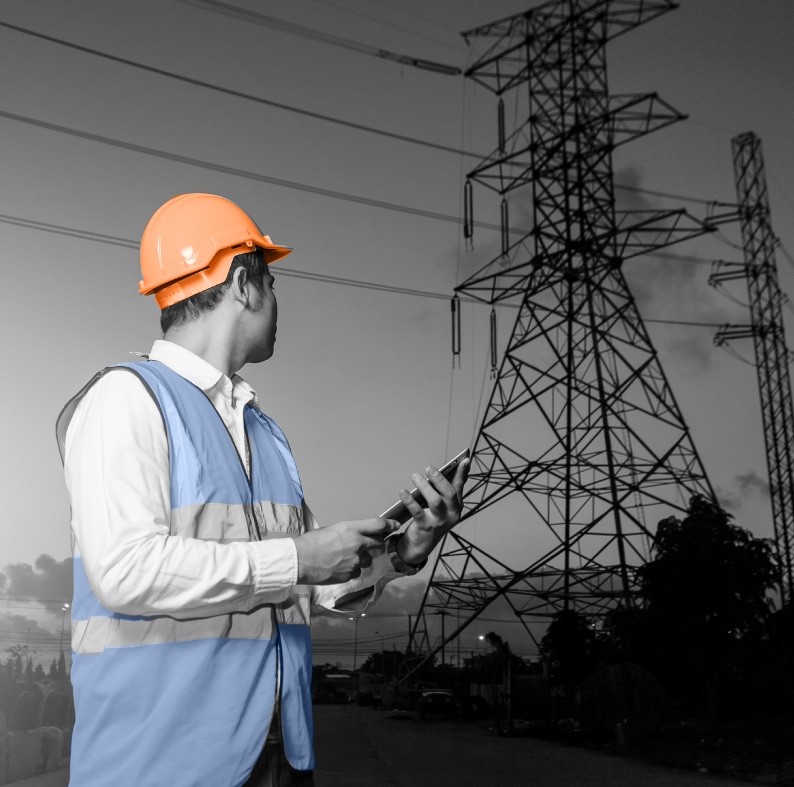 A next-gen digital collections model that optimizes operations
Create channel freedom across email, chat, text and inbound voices to let your customer choose their preferred mode of engagement.
Mobile self-serve platform
Equip customers to design their own payment plans using self-serve and give them a sense of being in control.
Keep pace with evolving mandates and ensure safe and sound operations with your processes being fully compliant.
Customize the solution to fit your needs and deploy it in just four to six weeks to improve outcomes in your CX operations rapidly.
Higher returns. Lower cost to collect. Increased satisfaction.
Driven by 25 years of collections experience. Powered by next-gen technologies to help you recover better.
20+ years'
experience in debt recovery
1000+
collections professionals
$297M+
active inventory per month
1.2M+ customer
interactions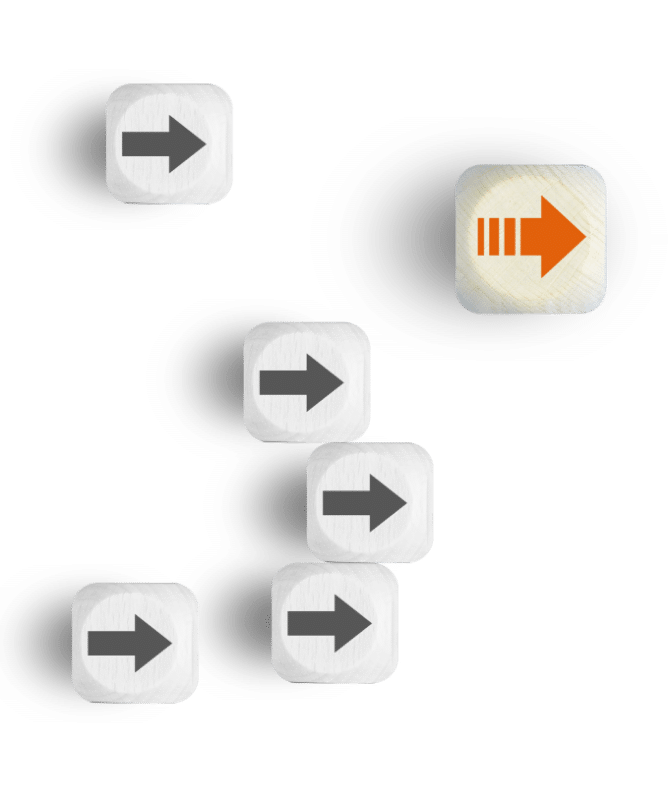 Let's chat about what we've done and what we can do for you.