Find coverage across accounts – not just self-pay
National uncompensated care costs have increased by $660 Bn since 2000. 60% of uncompensated care costs result in bad debts.  It's more important now than ever for hospitals to capitalize on every opportunity to capture hidden revenue.
Firstsource's Healthcare Cloud: Insurance Discovery Services streamlines efficiency and identifies the right payers for service reimbursement across payers – prior to service: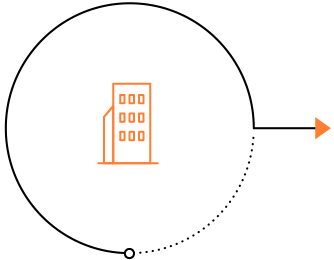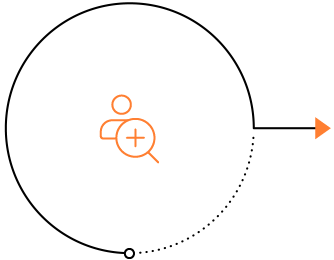 Government Programs, including Medicaid, Medicare, VA benefits, Indian Health Services and Victims of Crime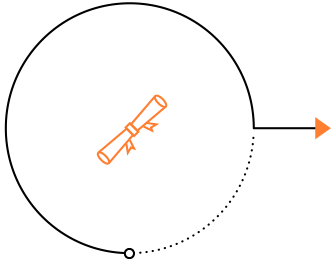 Motor vehicle/ Third-party liability / Workers Compensation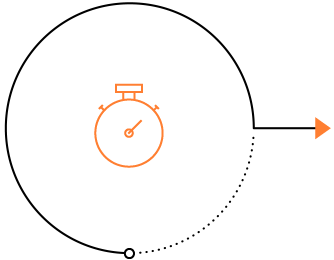 The cloud-first solution helps Providers bill the relevant Payer, reducing costs, preventing bad debts, and maximizing reimbursements and revenue. It also helps identify secondary coverage maximizing reimbursement from uncompensated care and underpaid accounts.

Automation of manual processes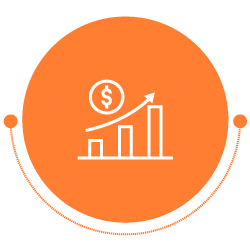 Expedited identification of patient payment responsibility

Streamlined processes and improved efficiencies for lower AR
See how we bring it all together
The holistic Firstsource solution includes an entire stack of digital-first patient engagement and Eligibility and Enrollment solutions. They are designed to uncover missing patient information and enhance engagement with patients across their journey, dramatically improving patient satisfaction as well as financial performance for hospitals.