Bridge the gap between traditional and modern communication channels
Digitally enhancing patient engagement and providing clarity into patient financial responsibility can translate to a higher payment yield.
Firstsource Healthcare Cloud: Patient Engagement Portal is a seamless, easy to use, one-stop application powered by financial and behavioral analytics. Using the portal, patients can view statements, upload supporting documents, apply for financial assistance, add or correct demographic and insurance information, lodge complaints, and manage communication preferences, including opt-out.
The 24/7 self-service portal integrates with existing systems from across a spectrum of technologies using Rest APIs, Webhooks, SFTP, and LDAP.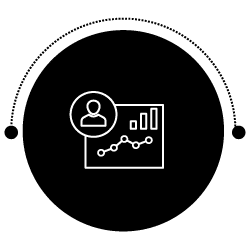 Deeper insights to heighten engagement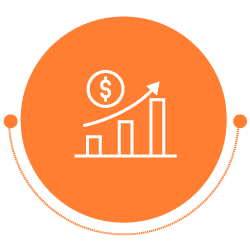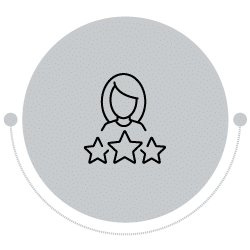 Enhanced patient experience
See how we bring it all together
The holistic Firstsource solution includes an entire stack of digital-first patient engagement and Eligibility and Enrollment solutions. They are designed to uncover missing patient information and enhance engagement with patients across their journey, dramatically improving patient satisfaction as well as financial performance for hospitals.
Patient Engagement Portal