Business Process as a Service
Integrated. Efficient. Digital. Modernized.
Modernize tech platforms.
Modernize member experience.
Modernize where it matters.
This is what progressive looks like
Building a modern, efficient member experience isn't exactly effortless. But the value of creating that experience at scale is priceless.
Our healthcare Business Process as a Service (BPaaS) solution unites best-in-class technology, layered with healthcare expertise to deliver efficient, effective operations so that you can deliver best-in-class member experience and care.
We'll handle each touchpoint to grow and care for your business so you can invest in opportunity and new innovation.
Drive efficient, intelligent operations and deliver a personalized and efficient customer experience with our integrated healthcare BPaaS platform and product ecosystem. Move beyond traditional outsourcing to an outcome-based, end-to-end platform enabled strategy.
A diverse ecosystem built for you
Tap into best-in-class technology, handpicked for just what you need by
our healthcare domain experts.
End-to-end: From back-office to a 'one office' BPaaS structure
Best of breed partner eco-system: Leverage pre-integrated reference
architecture and digital accelerators from our industry-leading digital
platform partners
Create a personalized, efficient experience for your members and expand your business with a focused, streamlined core admin process – all while saving 25-40% on your current admin costs.
Financial profiling: Understand financial outcomes
Process discovery and optimization:  Leverage digital tools
and digital twin to visualize and reconstruct process flows
Stay focused on
strategic transformation
We'll handle the back office while you stay focused on strategy and investments to scale and transform your business for the future.
Proven Healthcare BPaaS delivery experience and expertise: benefit from years of experience and best practices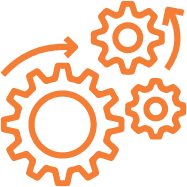 Business Operations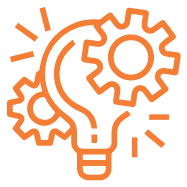 Technology Performance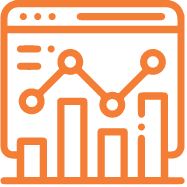 Reporting and Analytics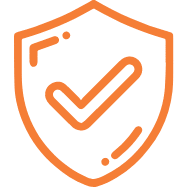 Infrastructure and Security
Leading Health Insurer selects Firstsource for large scale transformation
Client was looking to modernize outdated technology platforms, while driving down operational and technology costs and increasing member experience
---
Healthcare BPaaS helped to optimize 225+ technology aps, and enable operational savings that helped to fund a technology transformation
---
The result? Approximately 30% reduction in administrative spend, and an
estimated 50% reduction in technology debt