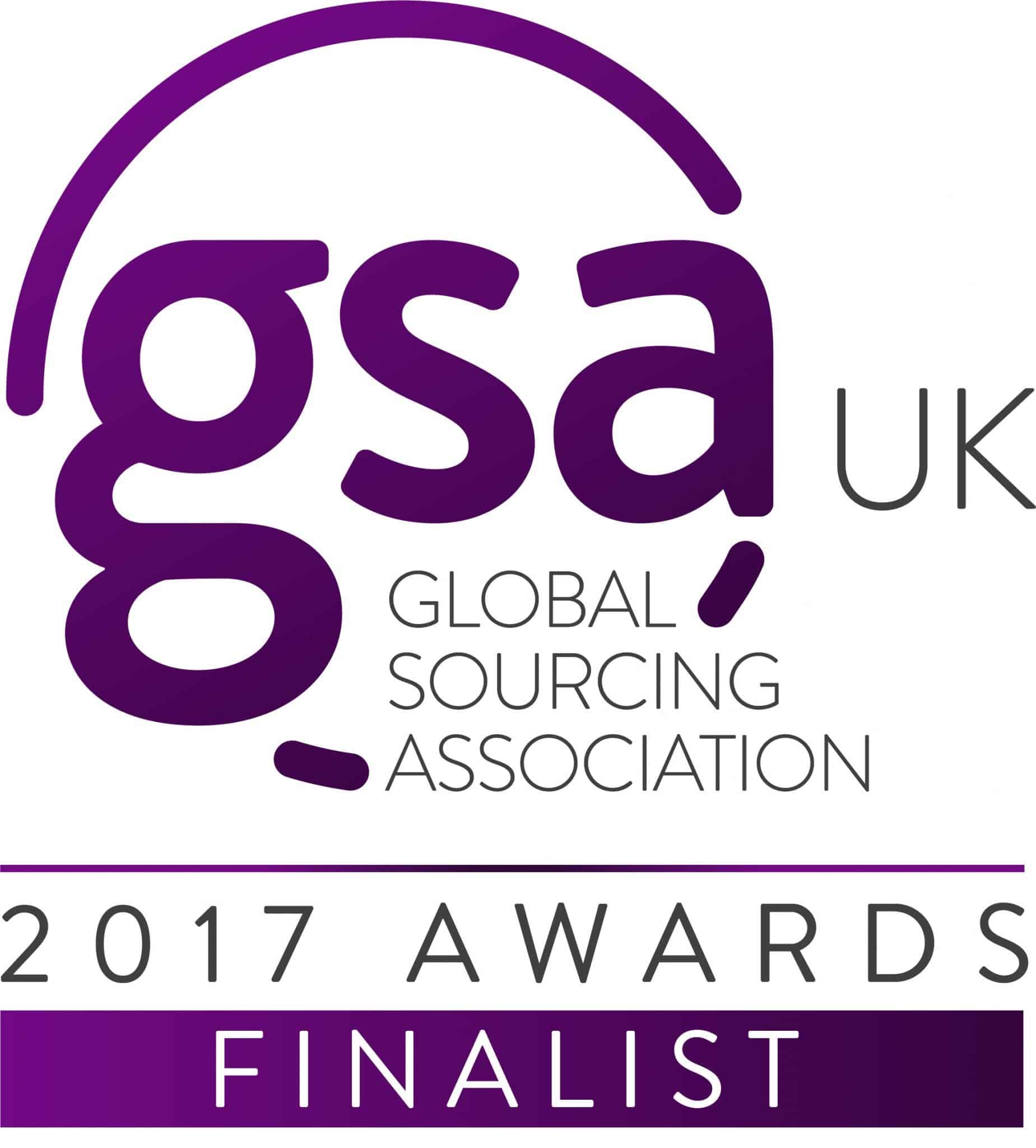 We've been shortlisted for the GSA UK Awards!
We're delighted to announce that we've been shortlisted for three categories in this year's Global Sourcing Association UK Awards.
We are in the running to win Financial Services Outsourcing Project of the Year, BPO Contract of the Year, and Customer Experience Provider of the Year. Now in their 14th year, the Global Sourcing Association awards showcase the very best in the outsourcing sector, so our shortlisting is testament to the hard work of our superb team.
Commenting on the shortlisting, Rajesh Subramaniam, MD and CEO at Firstsource Solutions, said: "We're hugely proud of the work we do to deliver top quality customer experience, so to be shortlisted in not one, but three categories at the GSA UK Awards is fantastic news. We wouldn't have been able to do so without our brilliant people – well done to all involved."
Congratulations to all other businesses shortlisted – we're looking forward to the ceremony in October!
Global Sourcing Association CEO, Kerry Hallard said:
"I'm delighted that in the year we celebrate our 30th birthday, the number of entries to the GSA UK Awards is at its highest ever. The fact that award submissions have increased year on year is a testament to the expanding breadth and depth of innovation and best practice that is taking place across the sourcing industry, with more and more examples of sourcing excellence coming to light. It's also a resounding endorsement of the high regard with which the GSA UK Awards is held by an ever-increasing community of buyers, service providers and support organisations across the UK and globally.
I'd like to congratulate all of the entrants who have made it onto the shortlist – a significant achievement in its own right, and I wish you all the best of luck on the night!"
About Firstsource
Firstsource, a RP-Sanjiv Goenka Group company is a customer experience expert and global provider of customised BPM (Business Process Management). Firstsource partners with brands including FTSE 100, Fortune 500 and Nifty 50 companies in the Banking, Financial Services and Insurance, Healthcare, Telecommunications and Media sectors. We operate in India, the Philippines, the UK and the US.