MUMBAI: Business process outsourcing company FirstSource BSE -2.10 % said it acquired US-based mortgage service provider ISGN's BPO business, as it looks to expand into higher-margin services.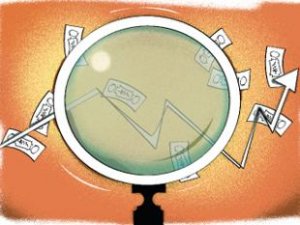 The company said that over 700 employees from ISGN's BPO division in the US and India will join Firstsource through this acquisition. The terms of the deal were not disclosed.
"The acquisition marks Firstsource's penetration into the growing US mortgage BPO market. ISGN's deep knowledge in the mortgage outsourcing space coupled with a set of marquee customers provides us with significant opportunities to cross-sell capabilities and leverage our global relationships," Sanjiv Goenka, Chairman of FirstSource, said in a statement.
Separately, the Mumbai-based company said revenue for the third quarter rose 3.2% sequentially to Rs 817.8 crore, while profit after tax rose 8.4% sequentially to Rs 67 crore.
"Our third quarter results are consistent with expectations. We have been able to effectively meet operational as well as financial targets. Building on our growth momentum, we expect to see more demand across our key verticals," Goenka said in the statement.