Collect more. Reduce costs
This is the future of digital collections. And it's ready for you today.
Collections doesn't need to be as tough as we've been led to think. The new approach Firstsource takes is grounded in empathy and driven by technology.
It's an approach your customers not only appreciate but respond to. Respect, compassion, empathy and meeting customers where they are drives results.
Sure, we like being kind. But it's also kindness for business's sake. Lower cost-to-collect, higher returns vs traditional collections models, stronger customer satisfaction. A collections approach that pays.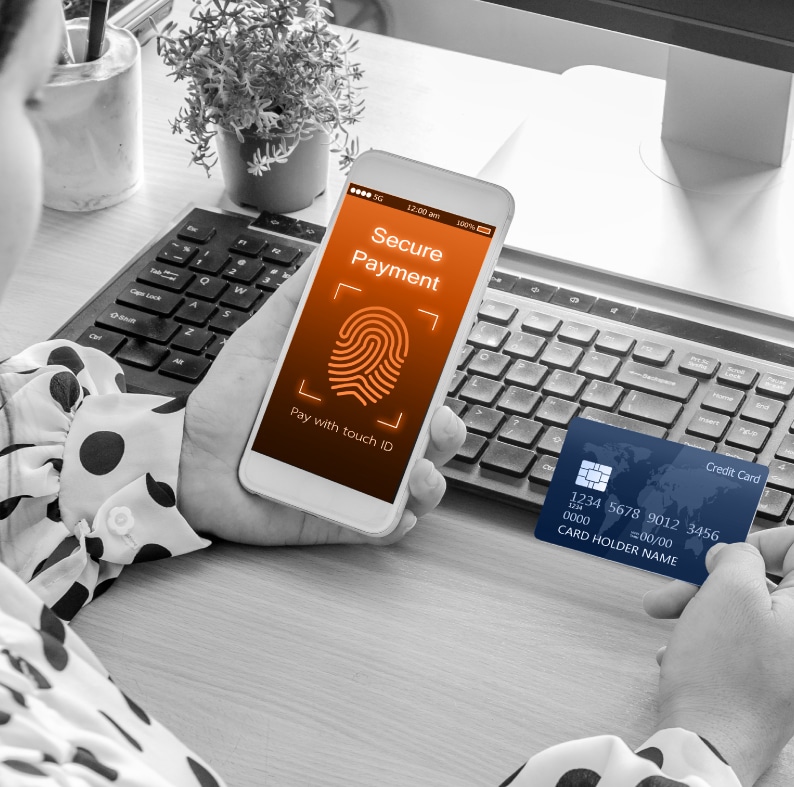 Four ways to increase your collections results
Meet customers where they are
Create an individualized collections approach based on each borrower's loan profile and engagement preferences
Offer self-serve payment plans
Let your customers pay how they need and want to. Maximize your returns on your customers' terms.
Stay informed and protected
Keep abreast of regulatory requirements, so you can be assured you're always protected and in compliance.
Launch new solutions in just weeks
Share your needs. Build your custom solution. Launch in a month. Collect more, sooner.
Higher returns. Lower cost to collect. Increased satisfaction.
A supercharged experience: Better results through a human touch and efficient tech.
20+ years'
experience in debt recovery
1000+
collections professionals
$297M+
active inventory per month
1.2M+ customer
interactions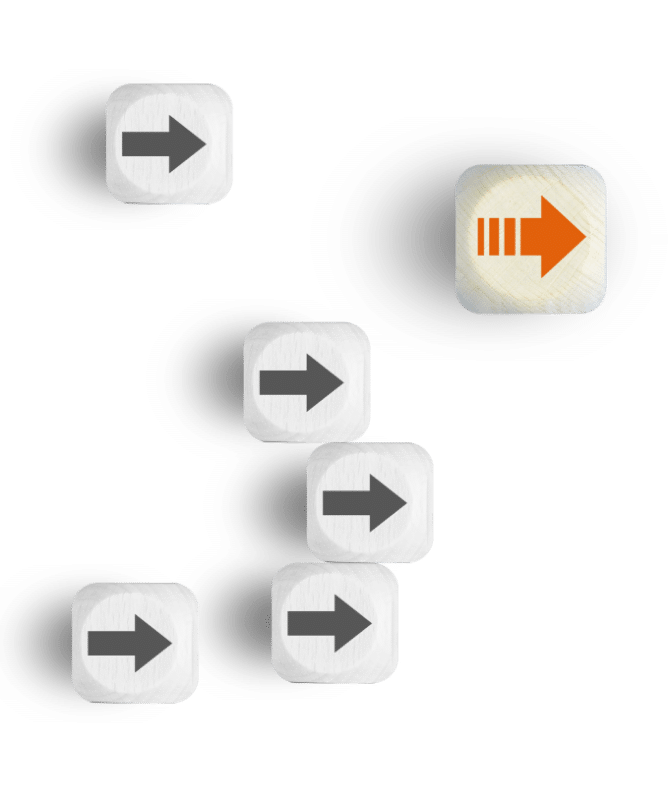 Let's chat about what we've done and what we can do for you.