Call centre outsourcing capabilities
We offer a broad range of services (listed below) across voice, chat, messaging, email and social media. All supported by CX design experts, agent-assist tools, automation and customer analytics.
Our call centre outsourcing services are delivered from our sites in Derby, Cardiff, Middlesbrough, Birmingham, Belfast and Derry, or offshore locations in India and the Philippines. We support in-centre, hybrid, and fully-remote working models.
Customer acquisition and onboarding
Customer support and in-life management
Call centre outsourcing underpinned by expertise is key to superior CX results
We believe that deep industry knowledge is crucial when it comes to providing call centre outsourcing excellence.
What sets Firstsource apart from other call centre outsourcing companies is our proven track record of delivering best-in-class CX outcomes for blue-chip organisations operating in BFSI, Telecoms & Media, Utilities, and other industries.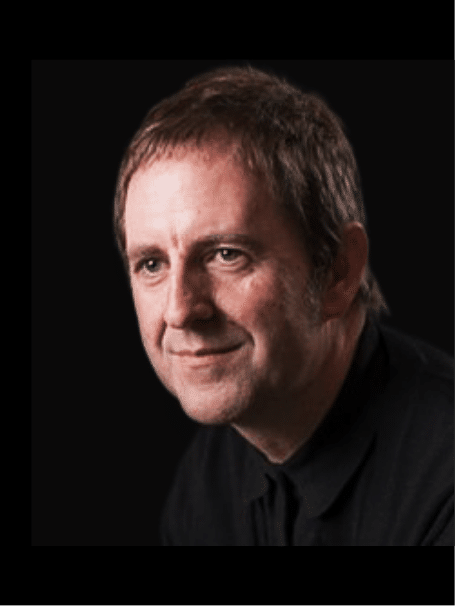 ASHLEY SCHOFIELD
CEO
giffgaff
Adi Heesom, Director of Operations at internet TV streaming company Now, describes their partnership with Firstsource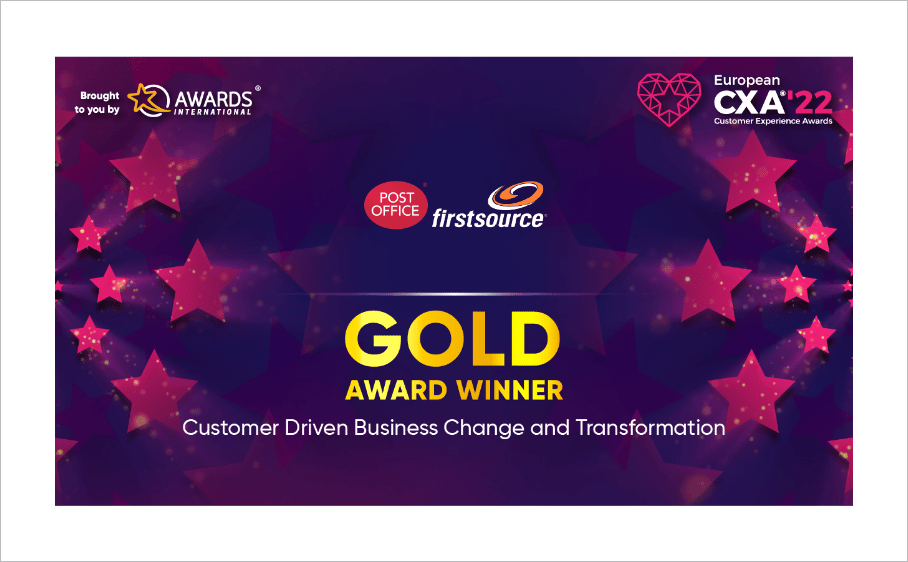 2022 European Customer Experience Awards
Customers at the Heart of Everything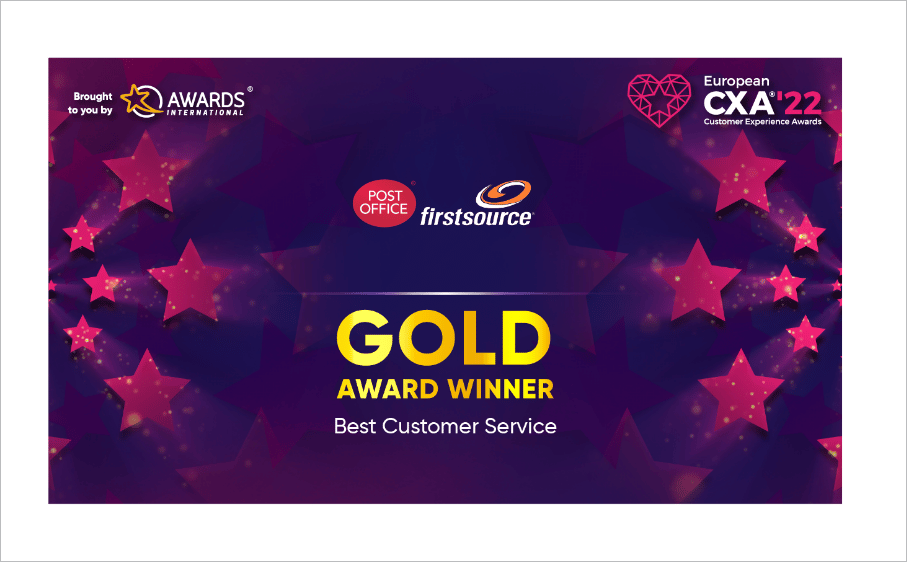 2022 European Customer Experience Awards
Best Customer Service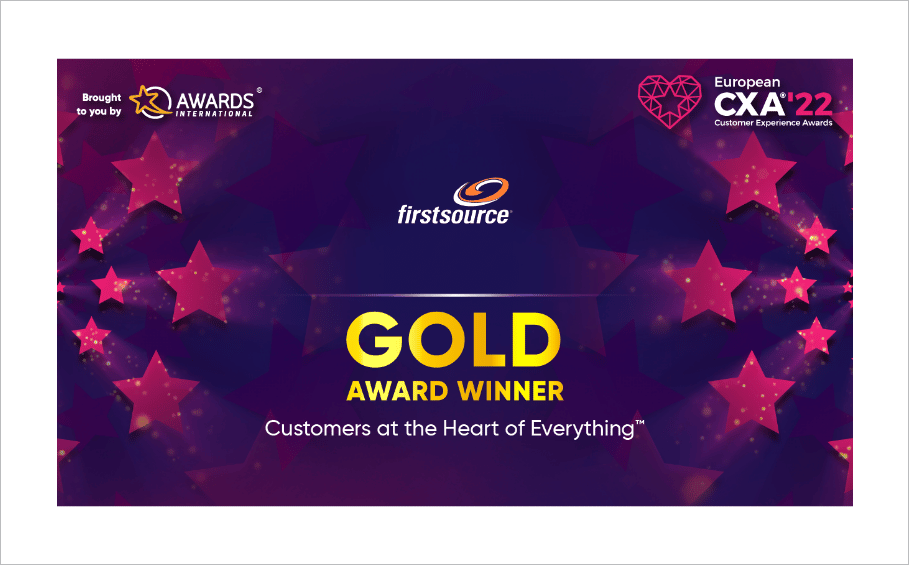 2022 European Customer Experience Awards
Customer Driven Business Change and Transformation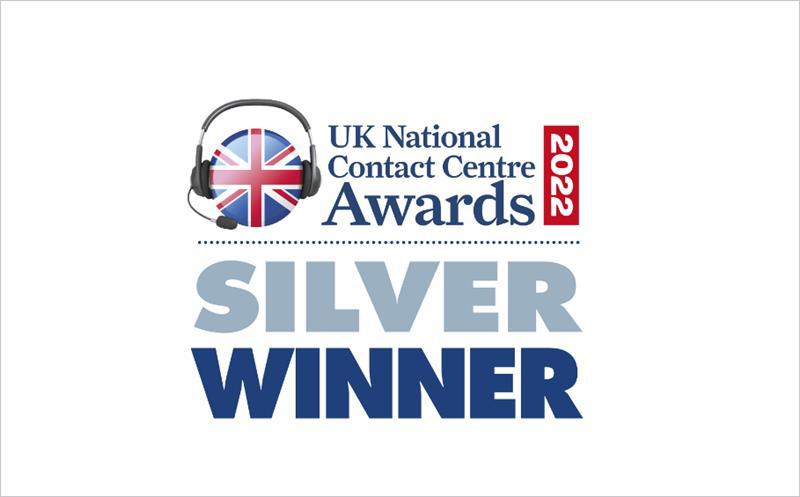 2022 UK Complaints Handling Awards
Financial Services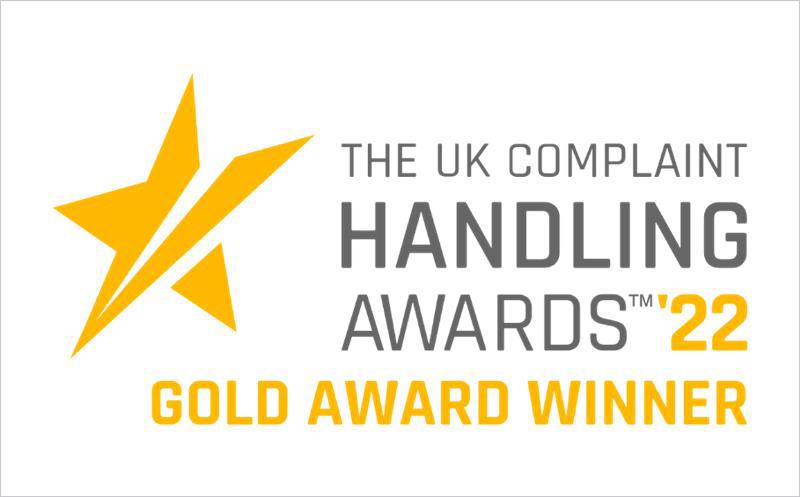 2022 Global Sourcing Association UK Awards
Financial Services Project of the Year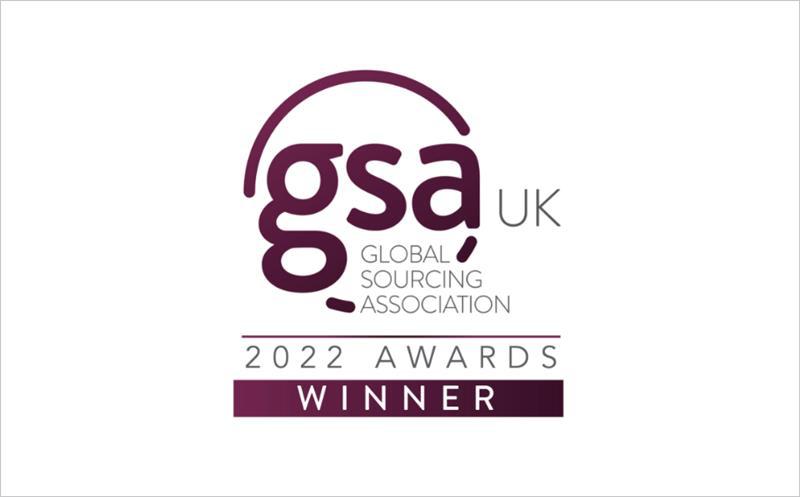 2022 UK National Contact Centre Awards
Most Effective Distributed Workforce