Supercharge legal collections
25 years of superior client service, Firstsource simplifies and strengthens every stage of legal debt collections. Our innovative technology led approach offers businesses the ability to navigate complex legal collections processes. Our customers enjoy stronger returns. unprecedented clarity, ensures compliance, and enhances customer experience.
The
Firstsource

difference
Firstsource brings together the people, platform, and approach you need to simplify and strengthen every element of your legal debt collections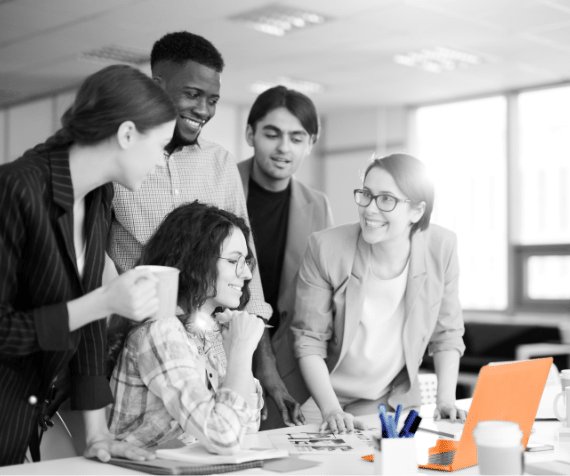 People
Working with energy and integrity. your Firstsource team is committed to helping you succeed. Our extensive attorney network covering all 50 US States and Canada adds unparalleled expertise and reach.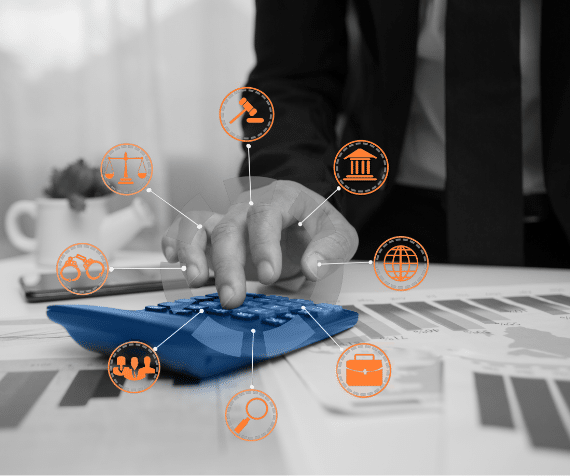 Platform
Our proprietary Platform sets the benchmark for legal collections. It supports the smooth flow of information across the legal processes. reporting and 'compliance while providing the transparency and insights needed to shape winning strategies.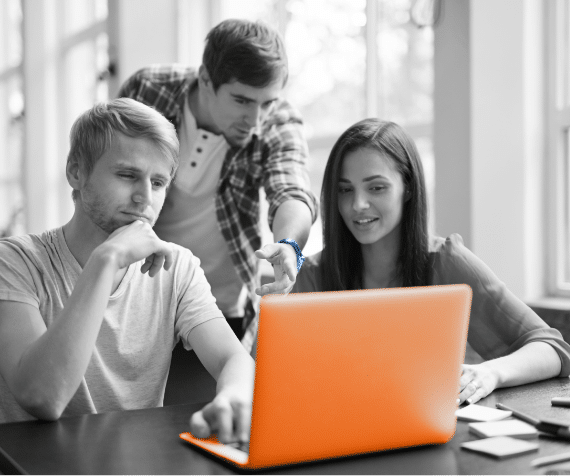 Approach
We treat your customers with the empathy they deserve. elevating experience and delivering stronger returns. Our proactive and flexible. customer service is rewarded with strong, long-lasting relationships.
Digital Legal Collections |

Achieve stronger returns across the ARM lifecycle
Firstsource enables you to optimize the process, enhance performance, and stay compliant across the entire litigation process.
Our end-to-end services include:
We've been delivering outstanding collections for more than 30 years, and leading Fortune 500 companies trust Firstsource to
help them navigate complex consumer and commercial debt
Slide

Enhanced customer
experience
$5.8B
Inventory managed 
for 3rd party – 6 million accounts
35Mn+
Cash collected 
from recoveries/month
150,000+ 
Delinquent accounts  
Saved from write-off/month. 
5% 
Increase in legal recoveries  
via digital strategies