Firstsource Healthcare Cloud: Digital Document Submission
Accelerate outreach and improve patient cooperation
Reduce the account lifecycle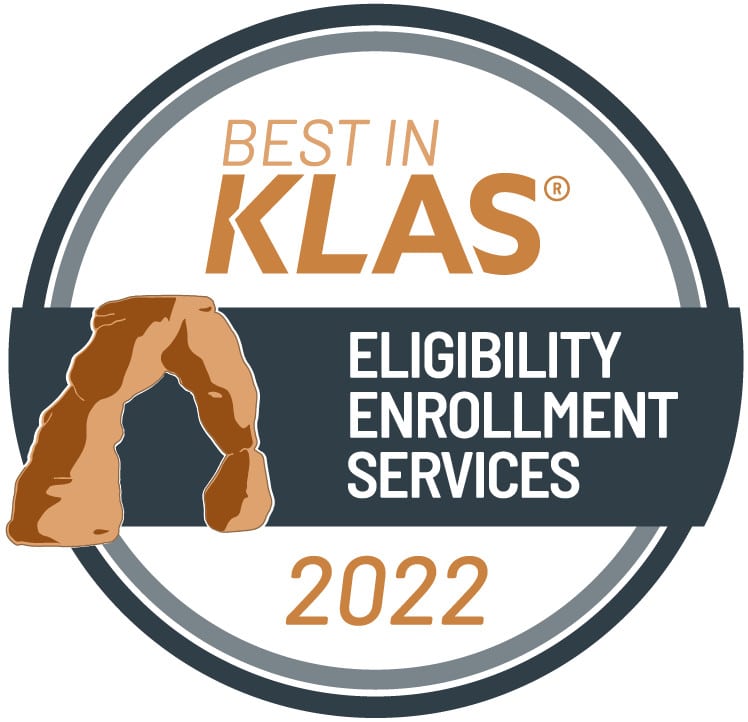 Ranked #1 in Eligibility Enrollment Services
Securely and accurately validate patient documents
Meeting patient expectations with digital experiences is critical to Provider financial performance at a time when patients are the third largest payers after Medicare and Medicaid.
Firstsource Healthcare Cloud: Digital Document Submission Services enable hospitals to electronically gather supporting documentation to validate patient financial assistance data. It ensures employee safety by mitigating face-to-face interactions with patients and accelerates the document gathering process – all while enhancing patient convenience and satisfaction.
Patients can use our Patient Portal or our secure smart phone application to access our Digital Document Submission Solutions. Using the solution, patients can: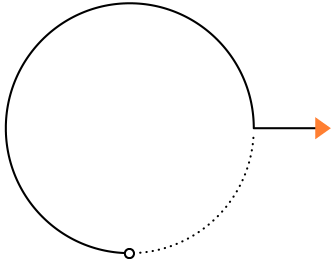 Upload legible images of the required documentation within a secure framework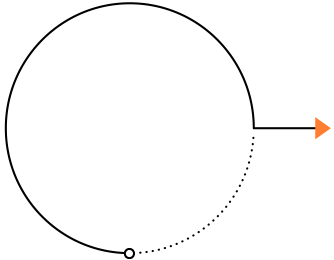 eSign documents using DocuSign, facilitating digital signatures of required documentation – 62% of documents are eSigned within one hour using DocuSign.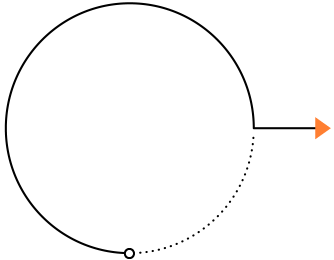 Track Status of Documentation

Simplified and user-friendly patient process

End-to-end digital continuity

Accelerated digital document processing
See how we bring it all together
The holistic Firstsource solution includes an entire stack of digital-first patient engagement and Eligibility and Enrollment solutions. They are designed to uncover missing patient information and enhance engagement with patients across their journey, dramatically improving patient satisfaction as well as financial performance for hospitals.
Our cloud-first solution enables hospitals to accelerate the document gathering process and validate patient financial assistance data – all while enhancing patient convenience and satisfaction.