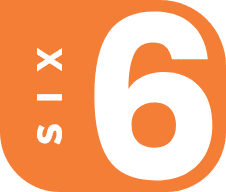 actions and discussion points to get your organisation ready for CX transformation
If you've read our previous pieces in this series, you know that we believe in pragmatism when it comes to changing the way your organization does customer experience. (If you haven't read them, here is our manifesto, where we explain the approach in more detail; for an ebook full of actionable advice, go here).
This guide is about kicking off discussions and fresh CX thinking among your peers from various departments. This is central to the success of your initiative for two reasons:
There's no way you'll be able to pull off such an enormous project without their buy-in. You'll need stakeholder support throughout.

Their input will improve the depth and quality of your program no end. They can help you tailor it to your organization's requirements and priorities.
Again, we've learned some of this the hard way – that is, by helping businesses on their journey to future-proof customer service operations; or when we've come in to fix transformation projects that had veered off course.
If there's one thing we've seen across all of these projects it's that starting off the right way will help you avoid a lot of pain and hassle further down the road.
So, let's dive straight in: here are 6 action and talking points that can help you get your business ready for change. They can guide discussions with individual stakeholders or structure a workshop to define your journey. And if you need help with any of it – get in touch.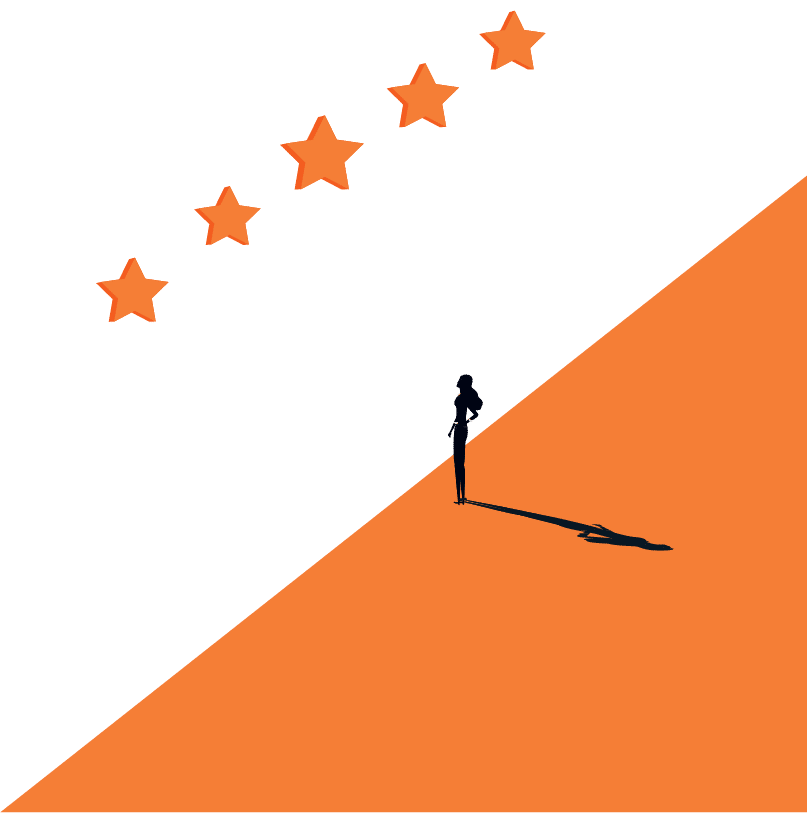 Which one business metric would make the biggest difference to your business?
You may have your own answer to this question – but would your colleagues agree? CX change has a variety of benefits across the entire organization, but not everyone cares about the same things.
To begin building your business case, we'd advise against choosing a sentiment KPI like NPS or CSAT. Instead, pick a metric with a direct financial benefit, such as cost[1]to-serve, customer retention, cross-sell and upsell, avoidance of regulator fines, etc. These hard benefits can open the door to a more in-depth discussion.
Try it out – ask a colleague: "What one customer metric do you think would make the biggest difference to our business?" and see what they say. Collect different opinions. It will help you identify the one urgent, agreed-on business objective that has the power to make your organization take action.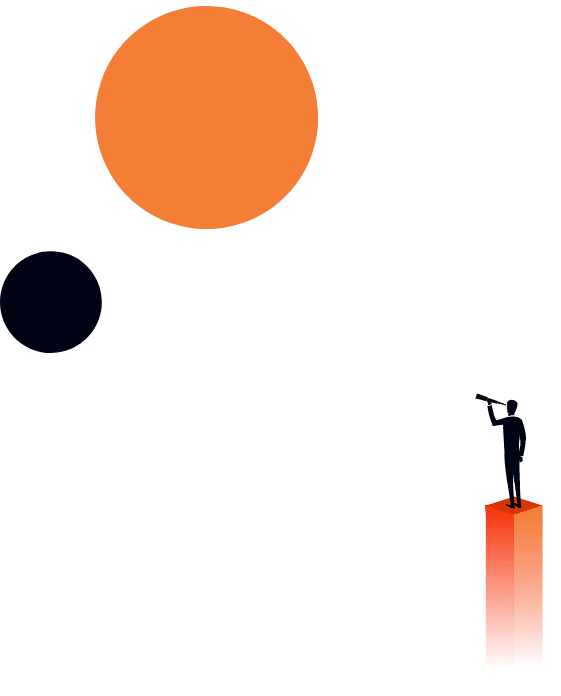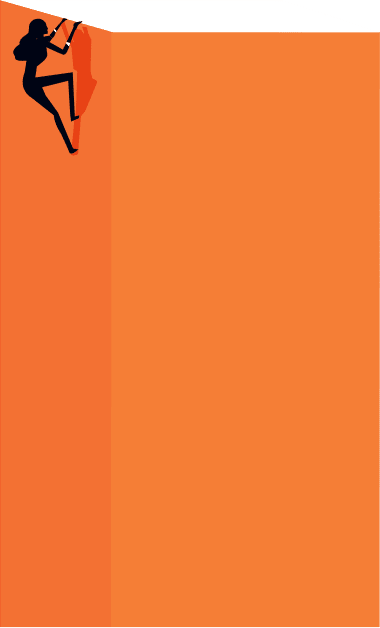 #2: Take the temperature of the room:
What are the biggest barriers to customer service operations change in your business?
If you've read this far, we're guessing you're excited to get things moving and digitalize customer operations across the board. But there's a chance not everyone feels the same way. Other departments may have tried something similar before, with little luck. It will be incredibly helpful to understand which organisational dynamics could stand in the way of your transformation initiative.
Ask yourself – and your colleagues: Of all the potential obstacles that might derail your program, which are the 1-3 crucial ones? Think things like IT complexity, lack of IT resources, fragmented ownership, fear of jobs being cut. Again, do your colleagues agree? By identifying why your organization has avoided change so far – or failed to implement it – and gauging the reasons for resistance, you're taking the first step towards addressing them.
Get a good overview of the current customer service technology landscape and the associated benefits
The right technology at the right moment can be a game-changer, but there's no silver bullet. What's right for you depends on your current setup, and your business goals. Take a look at the first two columns in the table below: they list some technologies that we've seen work hard for businesses. Make sure you understand what you already have, what you need, and what's out there – and try to avoid the hype. It'll help you identify the investment that promises the best ROI and makes sense for your business.
Unified view
Enable associates to see customer activity across all products and all channels on a single screen.

10-15% cut in average-handling time (AHT). 5-10% gain in NPS.

Low: API read access to CRM, telephony and IVR, knowledge base and ticketing systems. Installation of software on associate desktops / thin clients.

Asynchronous messaging
Offer customer service over SMS, WhatsApp and Facebook Messenger, allowing customers to interact on timescales that suit them.

No waiting times, customers can pick up and put down at their convenience.

Easier to handle peaks and troughs of demand, advisor efficiencies.

Low: API write access to CRM. Installation of software on associate desktops / thin clients.

In-app chat / webchat
Offer webchat if you don't already. Extend chat to include support from within your App.

10-20% lower costs per interaction.
5-10% higher NPS. Opportunity to move chat interactions offshore.

Low: API write access to CRM. Some work for your digital team.

Agent productivity analytics
Track how agents actually work in practice (as opposed to theory), and identify improvements to processes, systems and training.

Active User Personalisation
Create differentiated website and app experiences for different user segments, e.g. high LTV users, low-usage users.

60% lower customer churn. 10X increase in trials of premium packages.

Low: some work for your digital team.

Automation bots
Automate lots of small, routine tasks, both during and post-call.

Medium: server allocation, creation of virtual machines with user accounts.

Visual IVR / natural language IVR
Next generation IVR is so much more than pressing 1, 2 or 3, offering customers more intuitive ways to resolve their enquiry.

30% voice call deflection

High: installation of next generation IVR system, needing integration with CRM and telephony systems.

Advice bots
A virtual SME that is always there for the associate guiding next best actions.

Increase retention, cross-selling, sales.
Improve first-call resolution
Reduce AHT

Very high: server and software installation, integration with telephony system, CRM and knowledge base.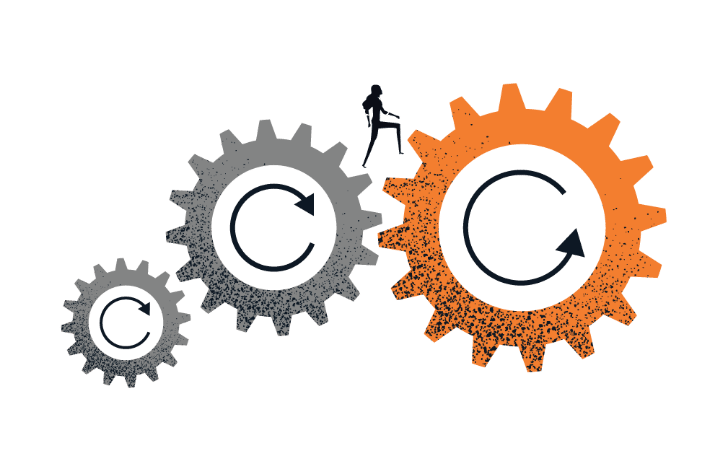 #4: Time for a realism/ sanity check:
some of this tech may be desirable, but hard to implement
Take a look at column 3 of the above table. Not all tech is made the same. Some can be adopted with minimal IT involvement, other technologies need extensive implementation plans and lots of internal resources (which we're guessing you might not have at your disposal).
Sort your "technology wishlist" into need-to-haves and nice-to-haves. Try to understand how much effort each one requires. It can help you build a realistic roadmap and timeline, and flag the need for resources early. By going in with open eyes, you can anticipate some common pitfalls and address them before they become a problem.
#5: Build an indicative business case
CX change is rarely just about cost savings: it's also about customer retention, employee satisfaction, compliance, and a lot of other good things. But: priorities vary between the decision-makers in your business: while your COO will want to hear about operational efficiency, and your CFO will ask about the cost of it all, you shouldn't lead with these topics when you talk to HR. The people there will want to hear how modern tech can contribute to the employee experience and the retention of customer service staff.
So, make sure you have the right arguments ready to go for the different stakeholders that you need to get on board (Chapter 2 in our ebook has a nifty guide!). For an indicative ROI calculation based on your specific requirements and setup, get in touch with our consultancy team. They can also provide some additional guidance if your primary metric is not primarily associated with cost savings.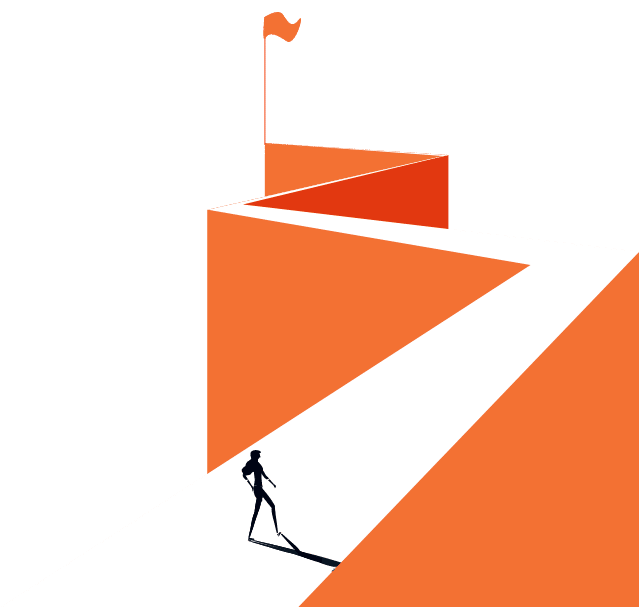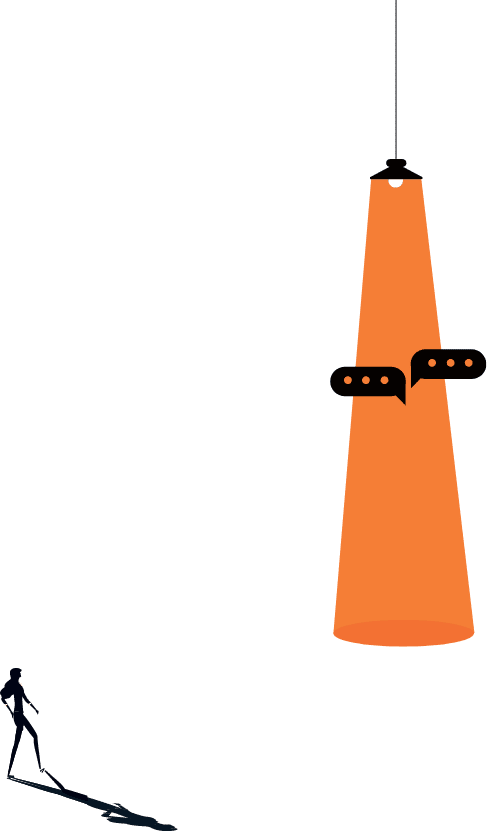 #6: Start discussions early
Involve key stakeholders from the start. That includes IT!
It may sound basic but it's worth repeating: your colleagues and stakeholders are more likely to support your project if they feel they've been consulted from the start. This is especially true of IT – after all, the buck stops with them if things don't go to plan!
Make sure all the key functions – IT, Operations, CX, Marketing – know what you're planning to do; what your roadmap is; and how your project will positively influence the KPIs they care about (we've written more about this in our ebook). In short: make everyone feel involved, show them that you have a solid plan, and that the risk, time and costs are manageable.
a radically different customer experience is achievable
If you've taken on the task of bringing your organisation into the future, and tapping into the power of the digital world to serve and delight your customers – well done! It may not always be an easy journey, but it's definitely always worth it!
We've run dozens of CX transformation programs and we'd be happy to share more advice with you: whether you need help building the business case, designing a roadmap or navigating the tech landscape – we can help start you off the right way, and keep you on track.
So, if you'd like to know more about any of the talking points above, or would like us to come in and facilitate a kick-off workshop, please don't hesitate: