Embedding sustainability

in everything we do
From making ambitious plans for reducing the environmental footprint to proactively adopting eco-friendly business practices sustainability commitments are at the heart of everything we do.
With our forward-thinking vision, we are deeply committed to environmental stewardship, with a strong emphasis on 'Combating Climate Change, 'Managing Waste Responsibly', and  'Reducing Water Consumption'. We plan to accelerate our commitments towards climate change through phasing out Greenhouse gases (GHGs) emissions and Ozone Depleting Substance (ODS), investing in energy efficient technologies, efficient water and waste management practices, and migrating towards greener solutions.

Managing our

carbon footprint
In April 2022, we proudly launched 'Project Planet' at Firstsource. Project Planet is an initiative that exemplifies our unwavering commitment to environmental sustainability. Project Planet includes a variety of approaches designed to reduce our energy usage and greenhouse gas emissions. Ensuring resource efficiency and reducing our environmental footprint is a priority for our company. Key initiatives include – moving towards a paperless workplace, installing sensor-based low energy LED lights, and using refurbished IT systems and furniture.
Through our constant strides to reduce the GHG emissions, we have successfully reduced our emissions by 10% as compared to previous year. We are working towards reducing our direct carbon emissions considerably by 2030 and investing in green energy, such that significant consumption is from renewable sources.
Green Energy Initiatives

Across the Company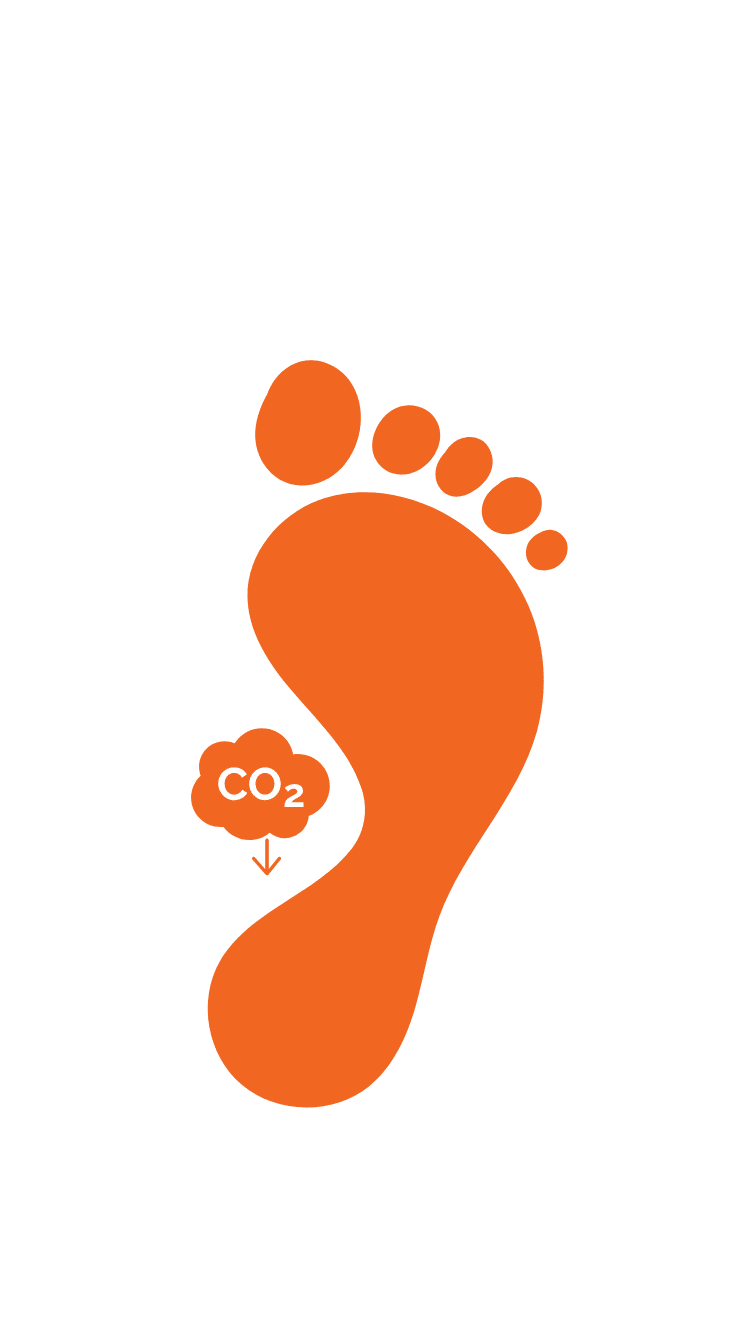 Responsible

Waste Management
As a technology company, we generate e-waste, which if not properly disposed can have adverse environmental impact. Our waste disposal practices involve sending 100% of waste to responsible handlers, and we have rolled out a zero landfill waste policy on a global scale.
Our waste management approach is guided by the 5R concept i.e. refuse, reduce, reuse, repurpose and finally, recycle.
On 18th March 2023, we observed 'Global Recycling Day' to promote awareness regarding the importance of recycling and the preservation of our planet's well-being.
We also make a conscious effort to align its waste management strategy with SDG 11 (sustainable cities and communities), SDG 12 (responsible consumption and production), UNGC principles 7, 8 and 9 and the related data management & reporting mechanism with GRI 306 framework.