At Firstsource, we aspire to be a responsible company, placing commitments to society and the planet on equal footing with profitability. We believe that social, environmental and governance responsibility will maximize benefits to our clients, employees, partners and places of business. Our Environmental, Social and Governance (ESG) initiatives are robust, with ambitious targets in place. And, we continuously monitor key data to improve our performance – reducing our environmental footprint, supporting our communities and creating inclusive and safe workplaces.
Ensuring resource efficiency and reducing our environmental footprint is a priority for our company. Key initiatives include – moving towards a paperless workplace, installing sensor-based low energy LED lights, and using refurbished IT systems and furniture. Through stringent internal targets for carbon emission reduction, we cut our immediate CO2 emissions by 47% in 2021 alone. But we are not stopping there. We are working towards reducing our direct (scope 1 and 2) carbon emissions by 75% by 2030 and investing in renewable green energy, so all energy consumption is from renewable sources.
We strongly believe that advancing the interests of our people and strengthening our communities go hand in hand. Doing right by our people helps energize employees and empower them to drive positive impact in the communities where they live and work. Our approach to creating positive outcomes centers around three major pillars. Creating an equitable workplace through Inclusion and Diversity. Improving access to jobs for the socio-economically challenged population through Impact Sourcing. Designing CSR initiatives focused around promoting gender equity, education, healthcare, arts, culture and sports.
We encourage our team members to bring their authentic selves to work and create greater value for our clients with diverse perspectives and problem-solving experiences.
Our inclusion in the prestigious Bloomberg Gender Equality Index 2022 – on our very first attempt – is a testament to the significant progress we have made towards becoming an equal opportunity employer.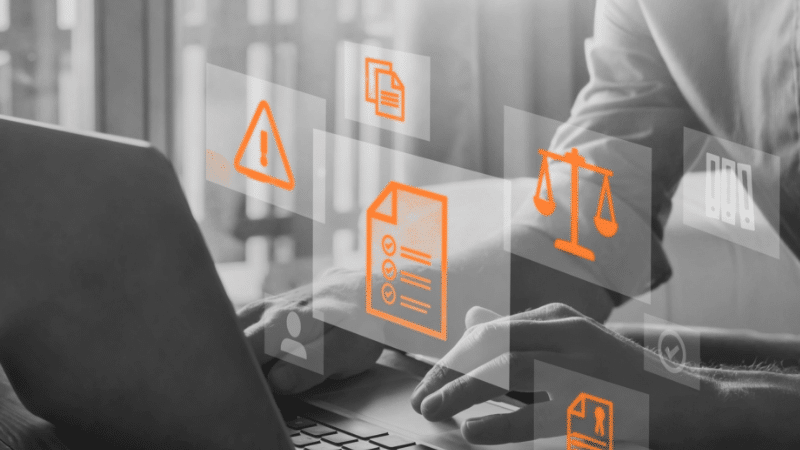 Firstsource operates a diverse portfolio of businesses across US, UK, India, and the Philippines. Our robust Regulatory Compliance Framework, based on COSO and other globally recognized models, ensures local compliance. It also enables us to proactively identify, assess, monitor, control, and report on country-specific adherence.
Firstsource's Board of Directors oversee various statutory committees – including Risk Management, Audit, N&R, CSR, and Stakeholder Relationship – providing leadership, guidance and helpful supervision. In addition, well-defined policies – ranging from global ethics policy to whistle blower policy – drive transparency and mitigate risk.