As the core technology group, Firstsource Technology drives digital transformation for over 100 global businesses, including several Fortune 500 and FTSE companies.
We utilize current and emerging technologies to help our clients reimagine their business models and implement digital-first solutions that make life easier – for their employees and end customers.
As part of this cutting-edge team, you will have the opportunity to pioneer exciting projects.


Digitally Empowered Contact Center
Play a key role in transforming global contact centers. Using wide-ranging technologies across process mining, contact center modernization, Visual IVR, Virtual Assistants and Chatbots, you will be instrumental in enabling high levels of efficiency for our clients and better customer experience for their customers.

Low code and No-code development
Jumpstart digital transformation for some of the world's leading brands by developing low-code/no-code applications. Our innovative low-code, no-code applications include Loan Tracking and Correspondent Digital Experience Systems for mortgage companies.

Ensure our clients' digital initiatives succeed through a wide array of services, including User Help Desk, Digital Adoption Services, Incident Management, Monitoring and more.
Join our rapidly growing team. Dream On!
We are a borderless team with professionals
from all over the world. And we are growing rapidly.
Explore our worldwide career opportunities.

Experienced professionals
Disrupt the workplace with your ideas and innovation, inspire, be inspired, and lead from the front.

Interns/Undergrads/Grads
The world is your oyster. If you're looking at a global career beyond the ordinary, we'll help you learn, grow, and succeed.
Where does your journey begin?
Find your next job at Firstsource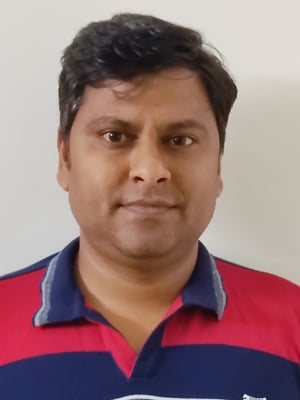 Firstsource is a unique place. It has the work-culture of an exciting technology start-up and the client diversity of an established company. I have the freedom to work with the latest technologies and the responsibility to create next-gen products. This gives me the experience and satisfaction of being part of creating something cutting-edge while learning new things along the way.
Database and Cloud Architect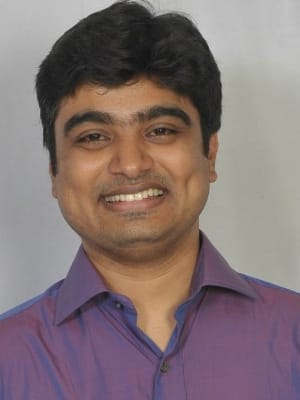 I have a diversified and evolving role, handling various internal and client facing projects and partner integrations. One of the most exhilarating parts of my role here is conducting research on new technology capabilities such as Virtual Assistants, Agent Assist, Voice Bio Metrics, Cognitive and NLP – for our Digitally Empowered Contact Center (DECC) platform. What excites me about Firstsource is that all decisions are taken quickly. Our CTO is easily reachable to answer questions and take decisions instantly.
Associate Director, Technology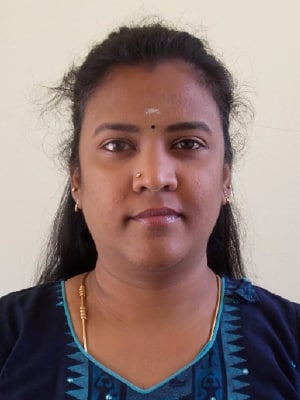 I started my career with Firstsource as a Junior Developer and moved to product development team and I am currently part of the software team. Have been part of the development team starting from desktop-based applications and developing into a full stack developer. I have been part of workflow product development and currently I am involved in the process of migrating to the cloud-based development involving Azure. I like the open-door environment that is integral part of the FSL culture.
We are proud to have been awarded
Investors in People (Gold)
Investors in People Accreditation 2018

CORE (Silver) Accreditation
BitC Responsible Business Awards 2018
Welsh Contract Centre Forum Awards 2017
Innovation in
Retention Strategy
Global Human Resources Excellence Awards 2017
Employer Branding Awards 2017 & 2016
Beware. Do not become a victim of fraudulent offers for monetary/non-monetary favors or scams.