Bring your big ideas and dreams
Aspire. Achieve. Advance.
For over two and half decades, we've helped some of the world's leading brands stay ahead, fine-tuning their operations and delivering exceptional customer experience. The world knows us as a leading provider of platform-based services, operations management and automation services. But we believe we are more than that.
We are a group of dreamers and achievers propelled by passion and steered by enduring values – REACCH.
Take Risks. Drive Excellence. Stay Agile. Put Customers first. Build Credibility. Be Humane.
We are all about our people. We ensure that the work is engaging, our culture is empowering and the learning opportunities are enriching.
If this sounds good to you, join us.
We are a borderless team with professionals
from all over the world. And we are growing rapidly.
Explore our worldwide career opportunities.

Experienced professionals
Disrupt the workplace with your ideas and innovation, inspire, be inspired, and lead from the front.

Interns/Undergrads/Grads
The world is your oyster. If you're looking at a global career beyond the ordinary, we'll help you learn, grow, and succeed.
Find your next job at Firstsource
Real people, Real stories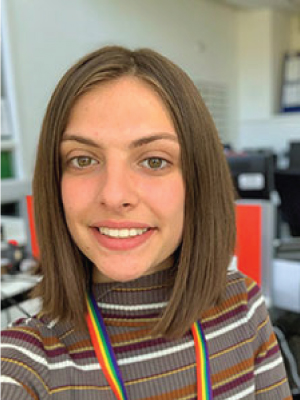 It makes me so proud to be a part of such an amazing team of individuals. Thank you so much for all the cooperation and support in everything we do.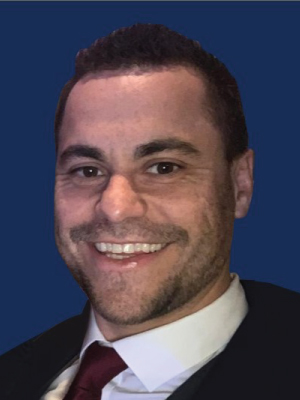 I am proud to work in such a diverse, inclusive and equitable workplace. Our diverse teams make us stronger, as we benefit from seeing and hearing each other's perspectives when making decisions and collaborating.
We are proud to have been awarded
Investors in People (Gold)
Investors in People Accreditation 2018

CORE (Silver) Accreditation
BitC Responsible Business Awards 2018
Welsh Contract Centre Forum Awards 2017
Innovation in
Retention Strategy
Global Human Resources Excellence Awards 2017
Employer Branding Awards 2017 & 2016
Beware. Do not become a victim of fraudulent offers for monetary/non-monetary favors or scams.
Questions about joining Firstsource?