Stay Ahead with Firstsource
There's an 

opportunity

 for you to help us reinvent the 

mortgage industry
We're disrupting the mortgage industry – by reimagining operating models, deploying next-gen platforms, and delivering hyper-personalized customer experiences.
At Firstsource, every employee matters
We embody our values. We believe in helping every employee Aspire for personal goals by creating a transparent and open culture, Achieve their individual objectives through mentoring and performance management, and Advance through personalized career planning.
Work with leading global brands
As a trusted BPM partner to Fortune 500 companies, we help global brands deliver exceptional customer experiences and better business outcomes.
As a team member, you will have the opportunity to work with marquee brands, market leaders, innovators and disruptors in the mortgage industry.
Experience our empowering culture
Our PeopleFirst culture is geared to provide a unique employee experience.
From creating a collaborative workplace and competitive compensation packages to developing engaging rewards programs and establishing seamless communication channels across all levels of the organisation, we keep people at the heart of everything.
Learn & grow with Firstsource Academy
Our focus on continuous learning is what sets us apart. We make learning real time, relevant and accessible.
Firstsource Academy leverages digital platforms and partnerships with globally recognised learning providers to offer on-demand, outcome-based learning at your fingertips. The academy offers programs to enhance domain, compliance and leadership skills among others.
Real people, Real stories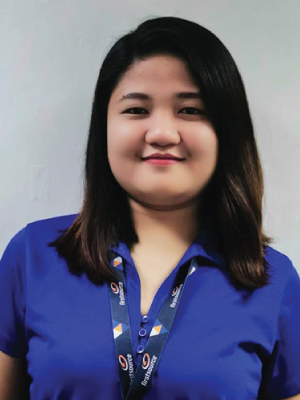 I am very grateful to Firstsource for the relentless efforts to enable work from home and at the same time making it possible to provide for our families. Thank you so much for keeping everyone safe!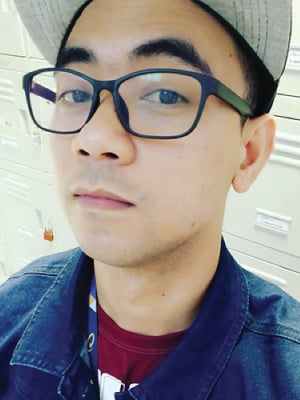 Working with this Company has helped me grow professionally and personally. I am grateful and proud to be part of this wonderful Company. Thank you Firstsource!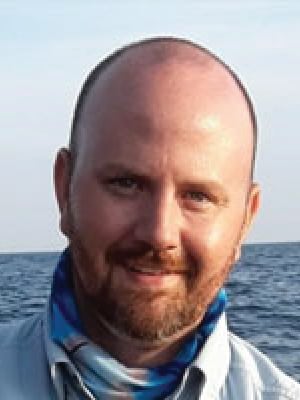 This year has provided several challenges and I am proud of my team. Their level of optimism and professionalism while servicing student loans is the key to our success. Keep up the great work!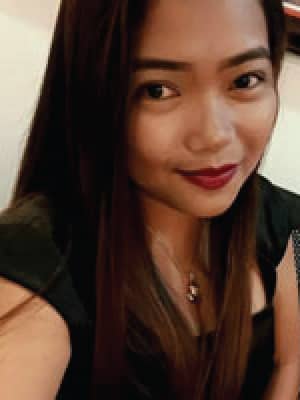 This team is the greatest thing that happened in my entire corporate life and I cannot thank them enough for all the happiness and lessons that we have shared together as a team.
Work with the best brands
Our clients are leaders too
9 of the top 20 mortgage servicers
7 of the top 20 mortgage lenders
4 of the top banks
At Firstsource, every 
employee matters
We embody our values. We believe in helping every employee Aspire for lofty personal goals by creating a transparent and open culture, Achieve their individual objectives through mentoring and performance management, and Advance rapidly through personalized career planning. In essence: you bring your competencies and aspirations to the table, and we help you build a meaningful and enriching career at Firstsource.

customer interactions firstsourcers back office transactions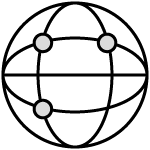 42 centres
People-centricity at the core
At Firstsource, we take pride in the fact that ours is a people business and we are a people-centric organisation. We are committed to bringing out the best in our people while encouraging them to push their boundaries to outperform their own goals. It is this PeopleFirst approach, that puts our organisation on a strong footing while building a unified global Firstsource culture that drives business outcomes in a rapidly changing world.
Leadership connect and cross-organisational communication through open houses, skip meetings, surveys.
Empowering opportunities to be part of initiatives like Power Lunch with CEO, Employee Advisory Council and Interest Clubs.
A dedicated program i-Excel for leadership identification and development.
Firstsource Academy for relevant and real time upskilling in game-changing technologies such as RPA, AI and Analytics.
A holistic performance management system driven by transparent and participative process and an employee-centric performance measurement philosophy – Achieve. Collaborate. Enhance (ACE).
Global rewards and recognition based on tenure, performance, training completion and innovative behaviors. The frequency of the awards range from spot awards to weekly, monthly, quarterly and annual.
We are proud to have been awarded
Investors in People (Gold)
Investors in People Accreditation 2018

CORE (Silver) Accreditation
BitC Responsible Business Awards 2018
Welsh Contract Centre Forum Awards 2017
Innovation in
Retention Strategy
Global Human Resources Excellence Awards 2017
Employer Branding Awards 2017 & 2016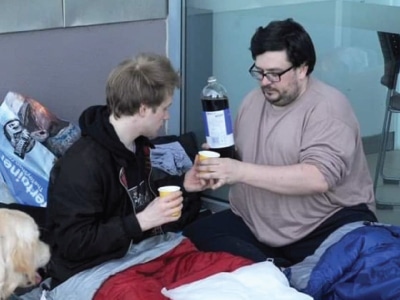 Making a difference across the world
Giving back to our communities is a part of our corporate ethos. Our CSR team pursues various social initiatives across – Healthcare, Education, Environment, Arts & Culture and Sports.
We create and sustain an actively inclusive environment that celebrates and respects diversity, providing equal opportunity for all Firstsourcers to grow.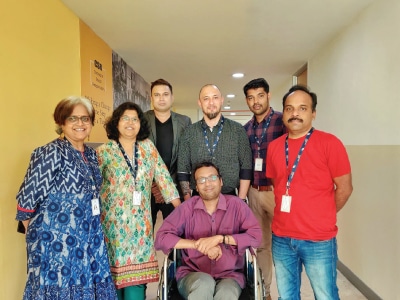 Through Firstsource Academy, we deliver relevant, on-demand learning, helping people upskill and reinvent themselves as part of a truly transformative organization.
Having fun is not optional at Firstsource. Take part in activities all year round to unwind, connect with your colleagues and just have pure fun.