Scale your digital
business. Globally
Scale your organization efficiently with our domain led solutions. Your consumers will enjoy the very best experience, and the peace of mind that their data is secure and the platform is compliant to the regulations.
Consumer tech, Enterprise tech, and Ecommerce.
We've got you covered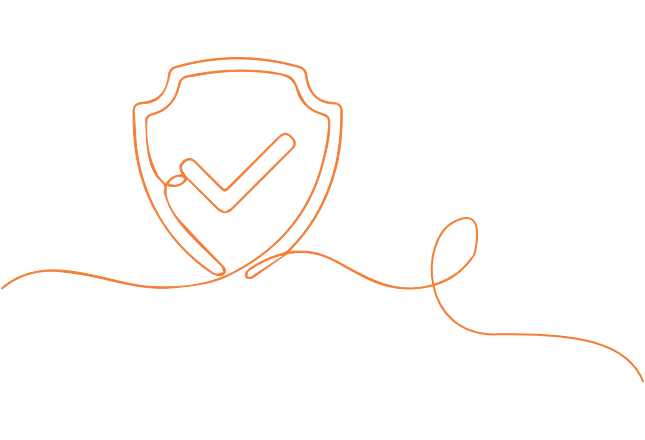 Keep your users safe and your platform secure. Our T&S industry leads will help you strengthen your processes, moderate content, simplify compliance and streamline operations, which'll help protect your reputation. What's more, you only pay for results.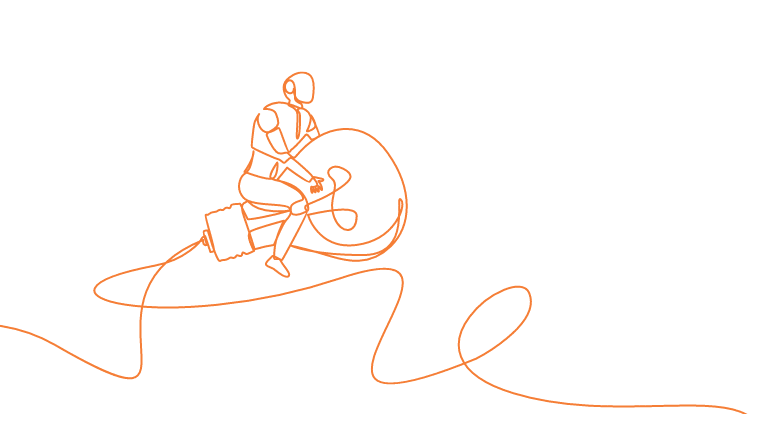 Our approach to customizing data ensures you get more from your AI/ML investments. You'll have access to an comprehensive range of features such as semantic segmentation, video/image/text annotation, human-in-the-loop ML training through our global crowd of 150,000+ gig workers who would collect, annotate, and label data training models.. And, of course, real-time support.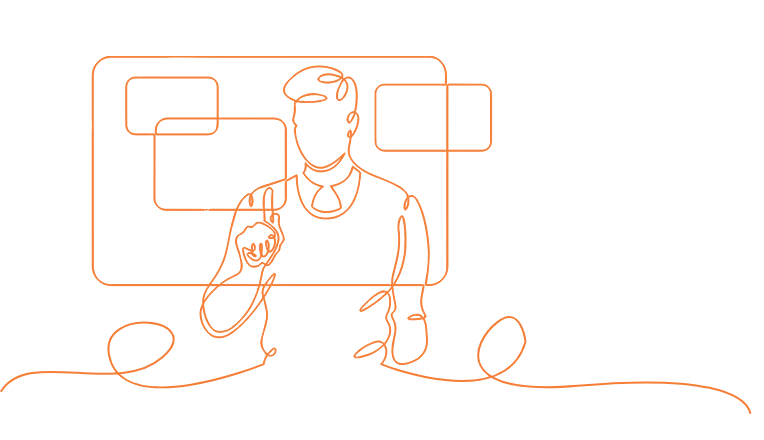 Turn your website traffic into revenue. Whether you're placing ads, serving ads, or generating revenue from other content, we can add value. Our solutions are designed to streamline and scale your ad operations—from sales and customer support to ad approvals and quality reviews.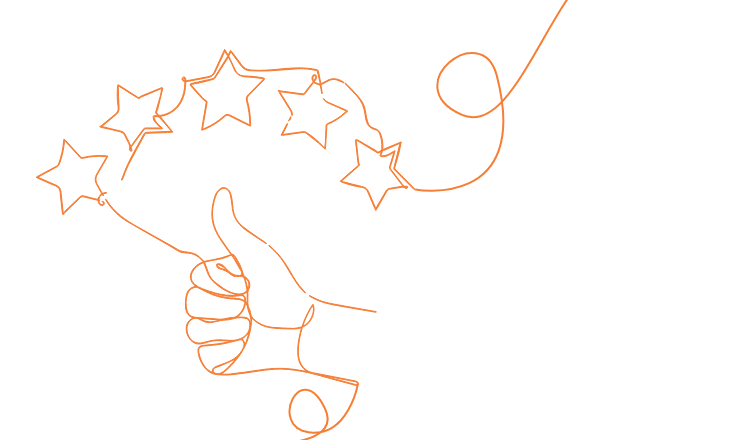 Our Insights, Design Experience, and Advisory (IDEA) team will uncover what your customers really want. And our Digitally Empowered Customer Experience approach will ensure you're delivering the very best customer experience, every time. All on the one platform.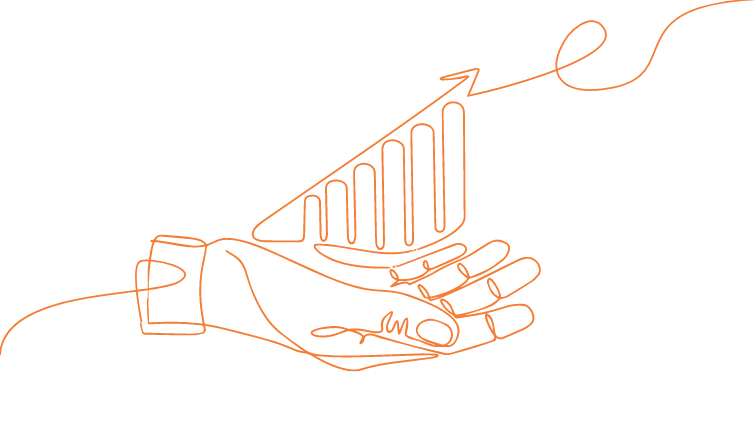 Sign up new merchants in record time, simplify billing and payments, and boost debt collection and revenue recovery. Our end-to-end digital revenue management solutions make operations easier, and free up your talent to focus on strategic priorities.
Bringing you global, multi-lingual, and digital resources that seamlessly scale with your business

Partner with us to make sure your user experience is exceptional, and your platform secure.
Provide a safer internet with our global operations
Protect your users and consumers
Achieve operations excellence by optimizing quality, speed and cost
Meet local regulatory requirements globally
Have confidence moderator wellbeing is front and centre

Accelerate your AI/ML run business using our unique blend of Data and Technology, supported by a team of 150,000 expert data collectors and reviewers from around the globe.
Data Annotation & Data Labelling
In-Person and Crowd Data collection across speech, audio, image, video and text
Human-in-the-loop ML training
Natural Language Processing and Computer Vision

Optimize your advertising operations by leveraging insights while also providing exceptional customer experience at scale.
Streamline and grow ad operations
Improve sales and customer support
Perform ad approvals, quality reviews and compliance efficiently with speed
Leverage our insights and analytics to grow your business

Give your customers the experience they really want with our digitally enabled CX practice. We design customer experiences that work for your customers, your brand and your business.   

We've got everything you need to manage your revenue life cycle so you have more time to focus on strategic priorities.
Digital value-chain services that deliver results
reduction in impersonation and infringement
improvement in web traffic via web localization
million+ recovered per month
quality for content search and validation task
first time annotation accuracy
International payments FinTech saves $3M while improving CX
E-commerce giant onboards 300 merchants in a quarter with a hybrid model
---
International payments FinTech saves $3M while improving CX
---
PE-owned software company boosts CX while saving $4M in costs
---