CBILS and BBLS lenders can mitigate risk by using artificial intelligence (AI) to detect fraud and improve customer engagement by running automation and analytics. Firstsource helps clients do more with data. See how we've optimised client operations and customer communications in the success stories below.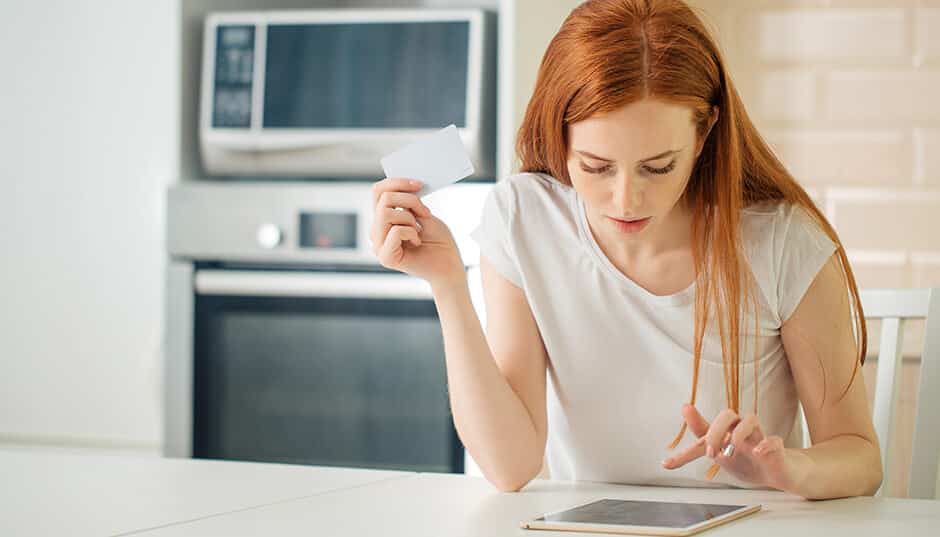 Proactively identifying and handling risky areas
Tighter risk controls and improved customer experience for commercial finance
The Challenge
The commercial finance division of a leading UK bank needed help with invoice factoring and discounting. Their processes required high levels of manual work resulting in poor visibility into service activity and high risk exposure. The client asked Firstsource to introduce consistent standard practices to reduce cost-to-serve and lower compliance risks while improving lending visibility, risk analysis and client experience.
The Solution
As part of an outsourced solution Firstsource deployed Intelligent Automation (IA) based on robotic process automation (RPA) and machine learning, to automate:
30 processes across factoring and invoice discounting
Sales ledger reconciliation in invoice discounting
Risk management activities such as aged- and over-credit limit calculations
Auto-emailing of debt verification information to debtors
Month-end risk analysis with a granular level analysis for sales ledgers and creditors, applying client rules and system updates to ensure funding rules are in place.
The Outcome
Firstsource helped the commercial finance division reduce invoice financing risk resulting in:
£3.5m decrease in risk exposure from inaccurate reserves
Faster execution of risk controls with month-end activities completed within 24 (compared to 48-72 hours prior to automation)
Importantly the solutions led to operational and customer experience improvements through:
Greater visibility on all activities, quality and compliance
Higher accuracy of end-client risk activities
Increased accuracy and compliance in client servicing and account maintenance
Adjusting operations and communications based on profile data
Driving collections and customer interactions with data insights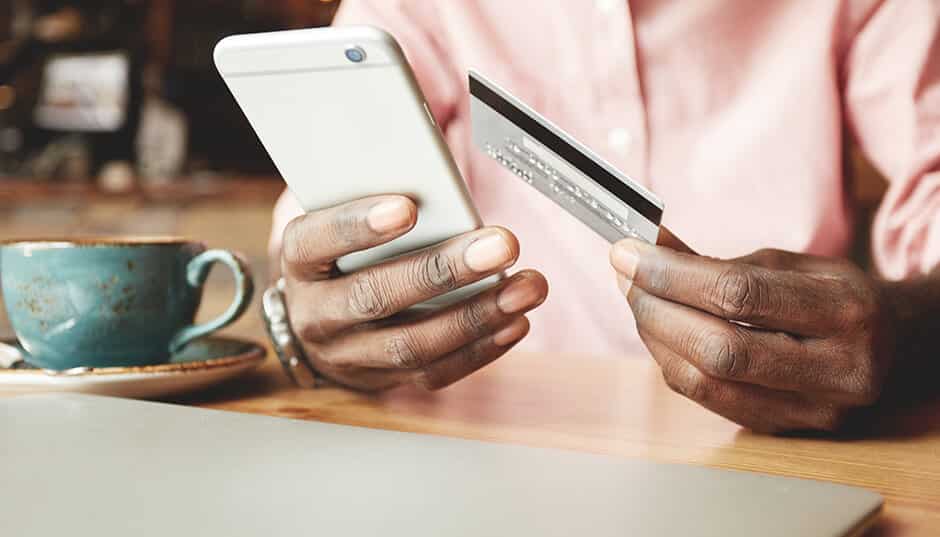 The Challenge
Collections were proving a big challenge for one organisation. This client asked Firstsource to address its technology and processes issues and to meet its strategic goals to:
Become a true service centre and a provider of choice by offering an efficient, high-tech collections process supported by excellent communications and engagements
Improve cash flow and revenue cycle through better collections
The Solution
Firstsource provided a collections portal with the look of best consumer-centric websites. We enhanced interactions by utilising intelligent analytics, powered by propensity-to-pay scoring models, machine learning and AI, allowing us to:
Optimize the ability to pay with individually customised payment program
Find undiscovered funding sources by applying advanced analytics to cases
Enhance engagement and improve contact by using algorithms to fine-tune communications
Improve customer interactions by learning from actions with highest satisfaction
The Outcome
The client realised its goals with Firstsource delivering an elevated, full-service financial experience for customers. We also improved finance recoveries, resulting in:
A reduction for bad debt expense, and lower collections expense
Contact and payment rates exceeding average recovery by 20% within the first few months
Digital Collection Demo
Firstsource's Digital Debt Collections platform is everything lenders need to future-proof for regulatory uncertainities. Combining automation, design, insights, complaince and process expertise it delivers enhanced customer experience with non-instrusive, self-service collections.
If you are interested to learn more about our end-to-end customer management solutions don't hesitate to get in touch.