What stops rapid automation across organizations

50%
of RPA projects fail. They are often slow, centralized and target-led. 1

91%
of office workers believe their employers should be more willing to invest in digital and technology skills training.​ 2
Our citizen development process​
To find out what your employees are really capable of, follow our seven steps to successful citizen development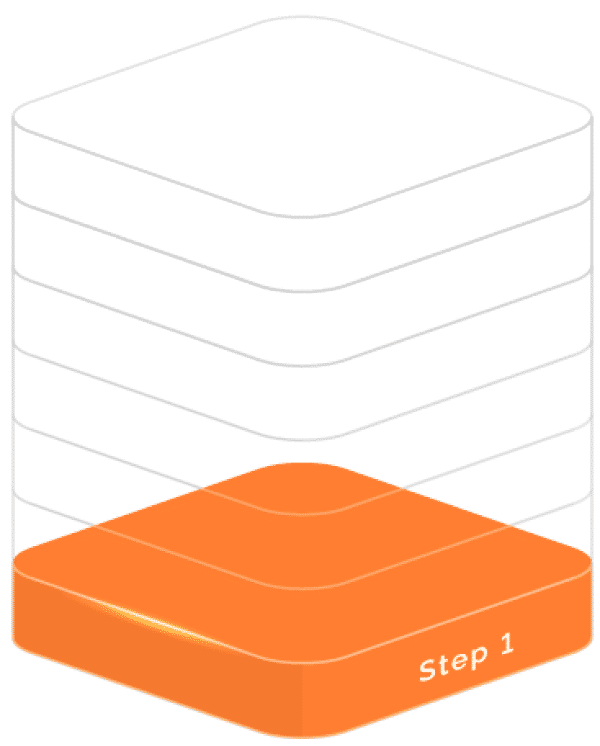 Step 1

Institutionalize standards to ensure quality, security and control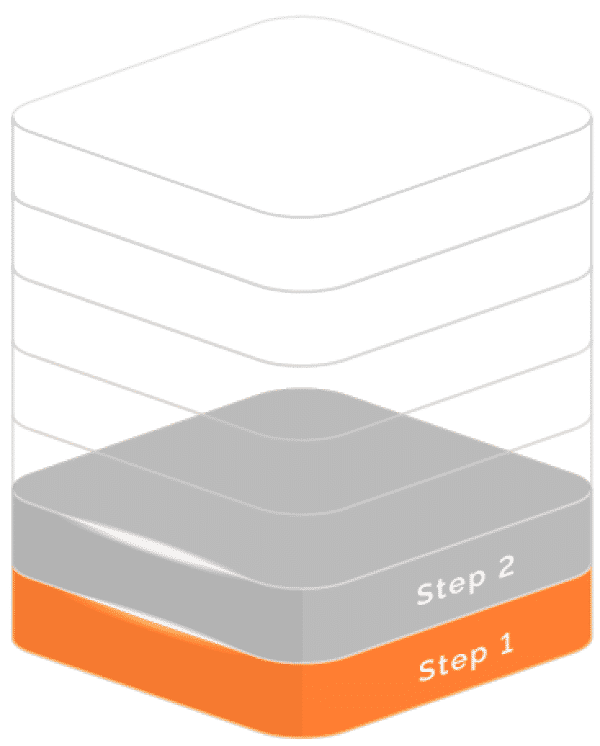 Step 2

Identifying the right business use cases that can be automated with potential return on investment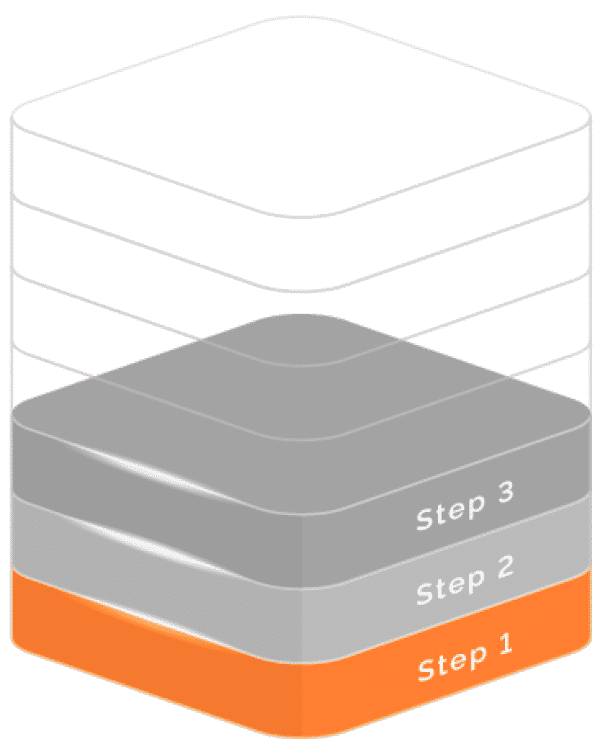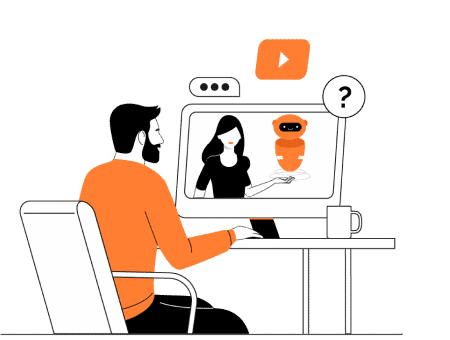 Step 3

Onboard citizen developers with training to develop an automation mindset through mentoring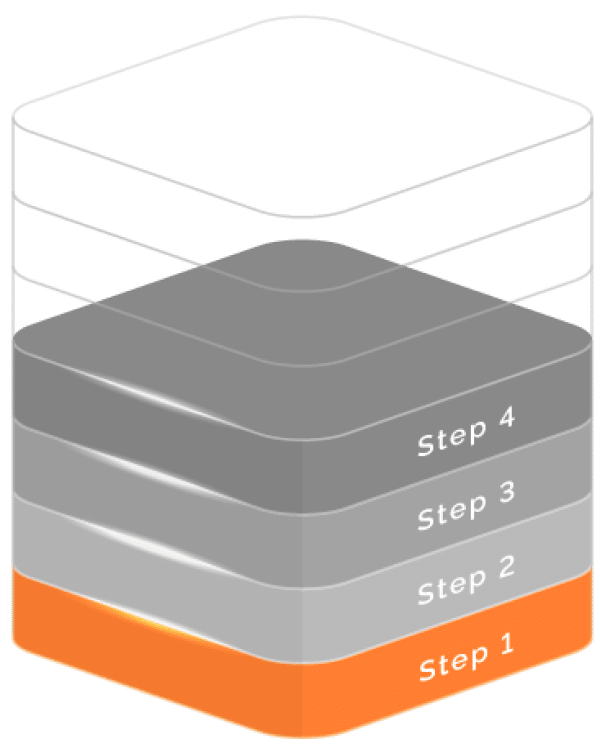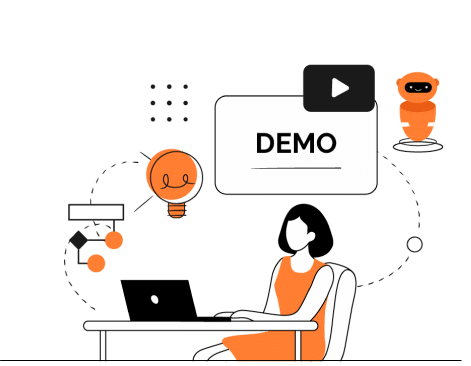 Step 4

Choose your citizen development no-code/low-code platform meeting the needs of both your end-users and your business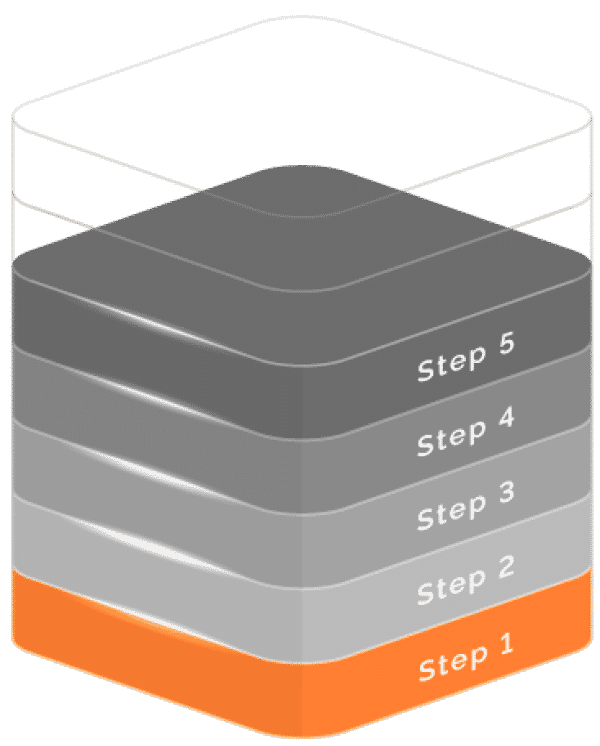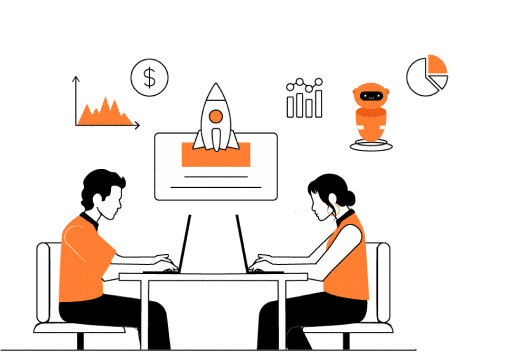 Step 5

Enable agile cross-functional teams for rapid prototyping and incremental delivery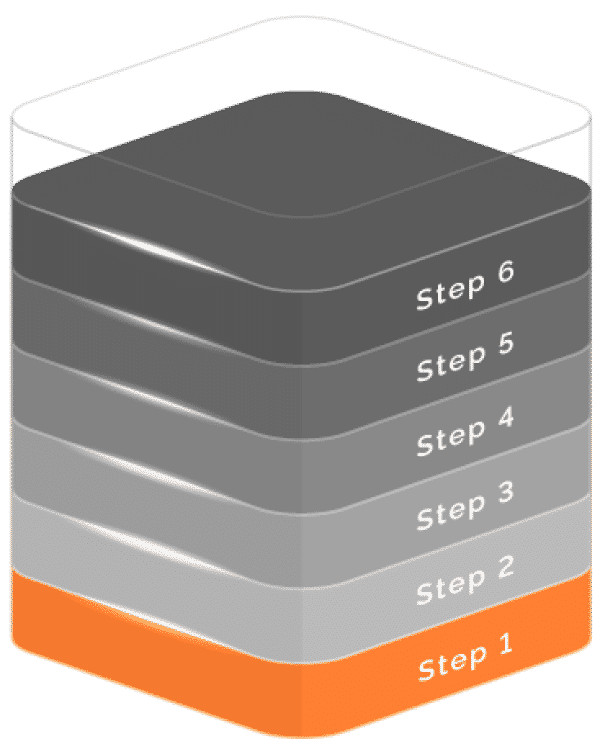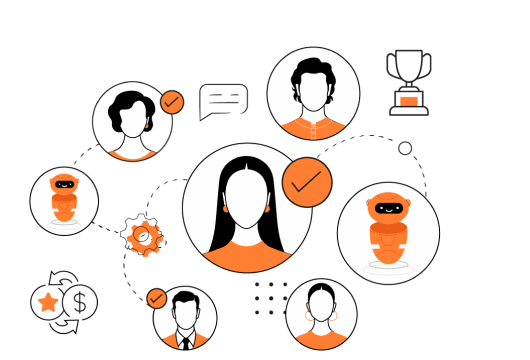 Step 6

Evaluate citizen-led automations for business impact and deployment across the organization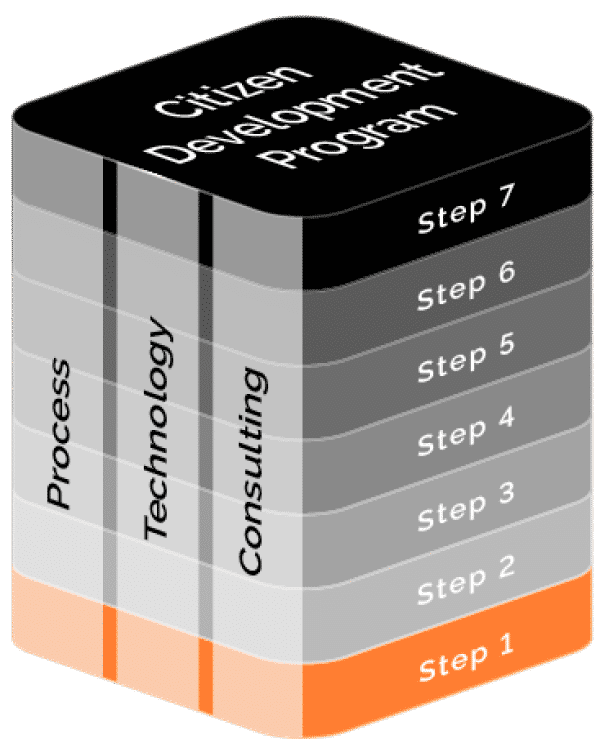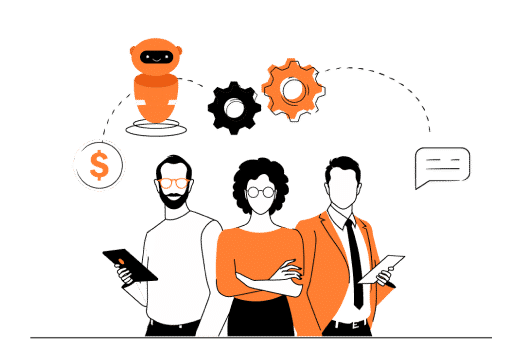 Step 7

Reward 'Power users' and watch them turn into program evangelists
True digital transformation happens when

Bots are useful not mothballed

People are given the power to make their own jobs more interesting

Employees focus on higher-value tasks – and on their customers

IT can focus on major enterprise projects and automation is scaled faster

Employees feel invested in and cared for and their morale gets a huge boost

The best bots can be shared across teams
Firstsource Automation League
We tested citizen development across two of our largest business units. Within 4 months, citizen developers developed more than 100 bots .
employee-days saved a year
bots deployed in production
Firstsourcers are utilizing bots
Citizen Development Program
If you want to turbo-charge your digital transformation, scale automation, and discover what your people are truly capable of, talk to
Firstsource
.