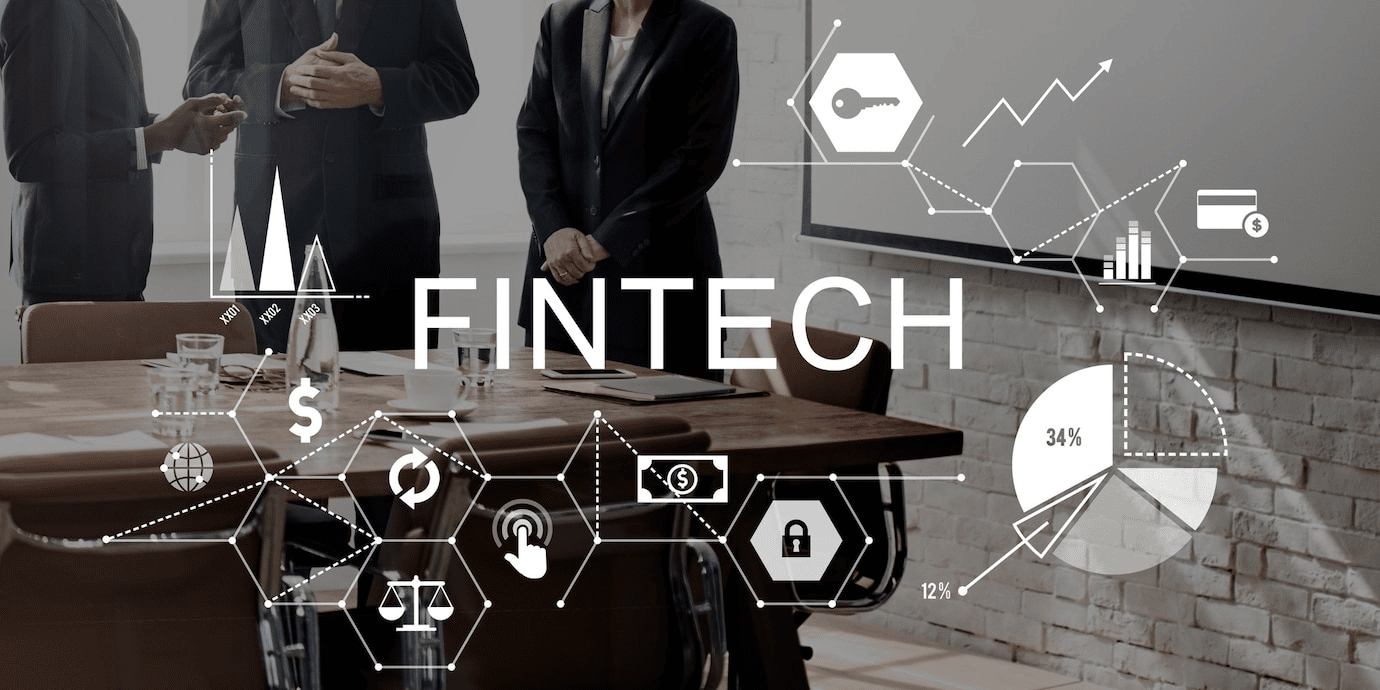 AI-driven digital debt collections speed payments and boost compliance for FinTechs
Today, the total household debt of US families stands at an all-time high of $16.5 trillion, and it is only bound to increase as a consequence of the soaring inflation, increase in consumer prices, and skyrocketing house prices. What's more, the average American has $90,460 in debt (including mortgages, personal debt, and student loans), and nearly 80% of households have at least one type of debt.
But while debt is a normal part of most people's lives, debt collection is still a delicate process. And, for many FinTech companies, striking a balance between recouping their credit and boosting their customer experience (CX) has become a major challenge.
That is where automated AI-driven digital debt collections can help.
3 Ways CX improves with Digital Debt Collection
1. Enabling omnichannel outreach
One of the greatest benefits of automated AI debt collection solutions is that this strategy enables omnichannel outreach. Using multiple 2-way communication channels, including SMS, email, and live chat, allows consumers to find the customer service and support they need.
What's more, the entire customer experience is improved by the fact that users can select their preferred communication method, language, and repayment solution – all this, while also maintaining their privacy.
Pro tip – Omnichannel outreach strategies can help streamline behavioral data collection, thus giving FinTech companies valuable insights into how their customers see and manage debt.
2. Reducing complaints
Debt collection is certainly a delicate and highly regulated process. It is often too easy for inexperienced companies and individual entities to pursue debt collection without infringing the rules set by the Fair Debt Collection Practices Act (FDCPA).
Omnichannel outreach strategies allow consumers to choose their preferred 2-way communication option and maintain control over the interaction. In turn, this availability of custom options reduces the likelihood of customer complaints by over seven times.
Automated communication removes the perceived inference and bias that may be present when a customer receives a call from a debt collection agency. Removing this possibility can effectively encourage customers to engage with the repayment process, resulting in a satisfactory outcome for both parties. The use of automation for successful debt collection is a subject that this McKinsey article explores in more detail concerning the adoption of an analytics-focused and machine-learning approach to debt collection.
3. Offering self-serve, customized options
For many people and companies, dealing with and managing debt is a highly personal matter. And, while some might respond positively to notice letters, this has proven not to be the best tool (or most empathetic approach) for building customer relationships.
In today's market, it has never been more important for FinTech companies to uphold a customer-centric approach. With automated debt collection solutions, FinTech providers can create frictionless, streamlined processes by making available tailored debt repayment plans and personalized customer support. Thanks to self-service digital debt collection strategies, over 92% of customers feel encouraged to make payments on their own and regain control over their finances, which helps build brand loyalty too.
CFPB compliance & regional regulations
FinTech companies in the U.S. face a swiftly evolving, increasingly restricted regulatory environment. Changes introduced by the Consumer Financial Protection Bureau (CFPB), and consumer expectations surrounding these changes, may seem daunting for FinTech services across verticals. However, these changes also bring about enormous potential for the FinTech industry to do what it does best – seek innovative solutions to drive change and progress.
Digital debt collection solutions are built with compliance and regulatory measures top-of-mind. Our FinTech customers rest easy knowing their companies have streamlined regulatory compliance into their debt collection operations, which has proven to deliver a better overall customer experience.
On November 30, 2021, the Consumer Financial Protection Bureau introduced the new Debt Collection Rule to safeguard the interests of consumers against unfair debt collection practices.
While the rules are fairly straightforward, it is often challenging for FinTech companies to design a CX that complies to both CFPB and regional regulations, and is still user-friendly. But by using an automated debt collection solution, FinTechs can maintain a record of interactions and outreach efforts, send time-compliant messaging driven by AI, and avoid legal risks.
A digital-first debt collection approach ensures compliance and keeps customers coming back
With the help of advanced technologies like AI, Machine Learning and automation, FinTechs can optimize their customer communications strategies, and also meet debt collections regulations and requirements. We have many examples of helping our clients reach these goals. In just one example, we helped a large BNPL company achieve a $3.6 million increase in debt collection with a 20% reduction in collection costs. What's more, within six months of the introduction of AI-driven debt collection solutions, nearly a quarter of all placed balances were resolved.
If you are looking to speed up payments, reduce operating costs and ensure you have an ongoing compliant CX, Firstsource offers personalized Digital Debt Collections solutions. We are ready to help.